Banned Graphic Novels
5 of the Most Challenged Graphic Novels
If you needed an excuse to get some extra reading done this week, in addition to commemorating Banned Books Week, Sept. 25 marks National Comic Book Day. In honor of the genre, take a look at the graphic novels that have met challenges in libraries and schools across the country for content deemed inappropriate by some.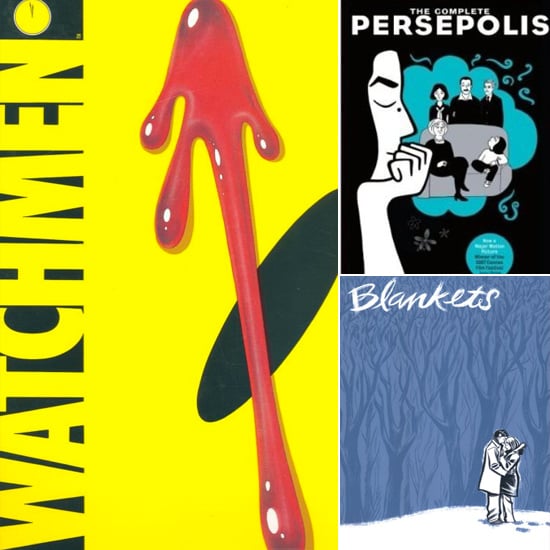 A 2013 ban attempt in Chicago caught national attention when the Chicago Public Schools pulled Persepolis from classrooms without warning. The graphic novel memoir by Marjane Satrapi, which is also an award-winning film, focuses on the author's experience growing up during the Iranian Revolution and the changes that her family must endure. Most interestingly in this incident, students spoke up requesting the book to be placed back in classrooms as it covers important history lessons. Persepolis is allowed in Chicago public school libraries but will not be part of a curriculum without further investigation by the school board.
We took a look at nonprofit Comic Book Legal Defense Fund (CBLDF), which has a database of frequently challenged comic books and their cases, to highlight (and read!) the following graphic novels that have seen complaints.