Binatone Brick Phone
The Brick Phone Is Back — Zack Morris Would Be So Proud
The last time you probably saw this thing was on Saved by the Bell, oh, a good 20 years ago. But, thanks to the '90s gods, the brick phone is alive and kickin' in 2014.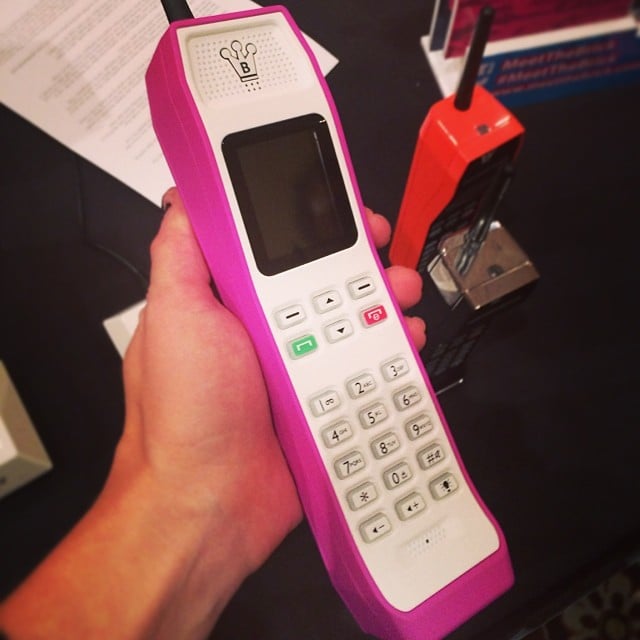 With the Brick by Binatone, you can rock the classic design two ways: either put in your SIM card and use it as your primary cell, or connect your mobile through Bluetooth (compatible with Android and iOS phones). For $70, you get more than just a throwback phone: it also comes with a built-in flashlight, a Bluetooth speaker, and plays FM radio. The best part? You can play Snake on it just like you did as a wee little one.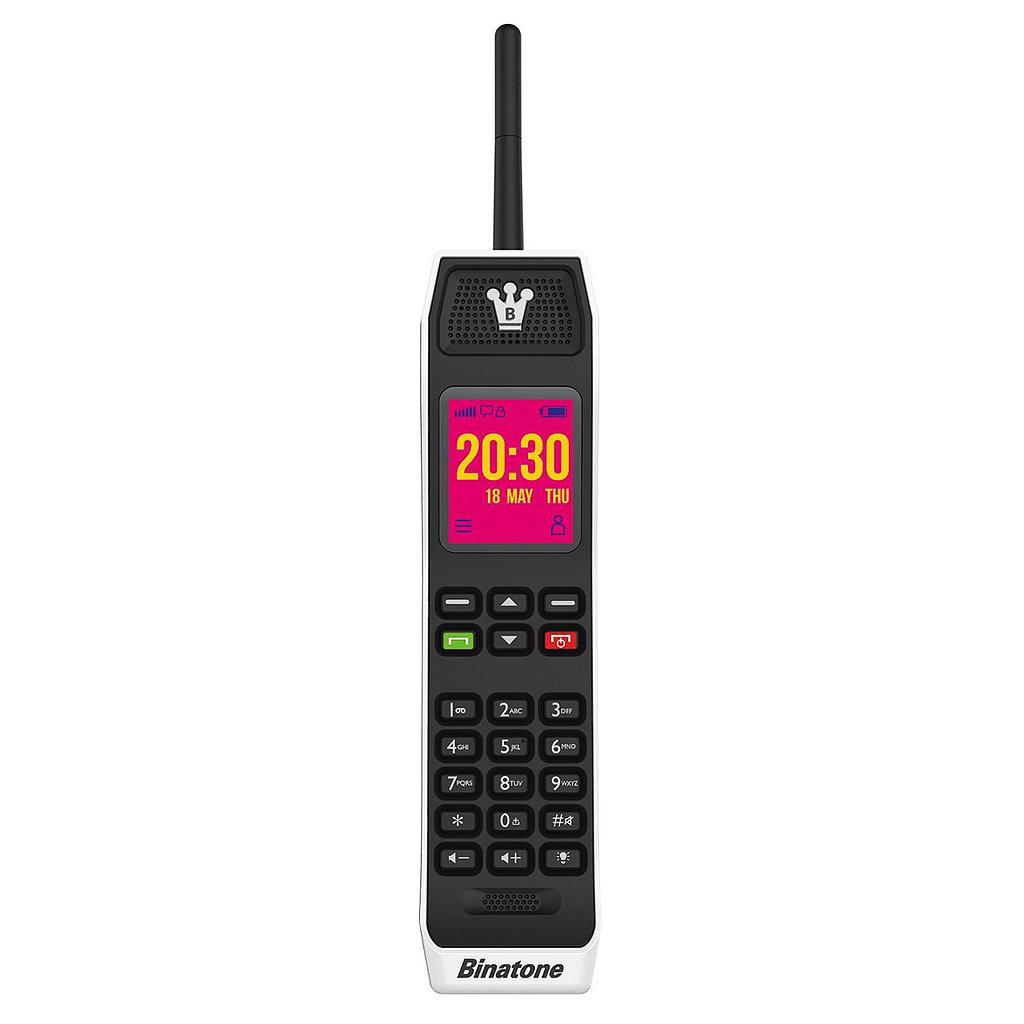 Is it practical? Negative. But seeing as how it's sold out until Jan. 27, the cool factor wins.