Buying Coachella Tickets
18 Agonizing Stages of Buying Coachella Tickets Online
Oh, you had to wait in a digital standby line for Coachella tickets? Then you probably know what this feels like.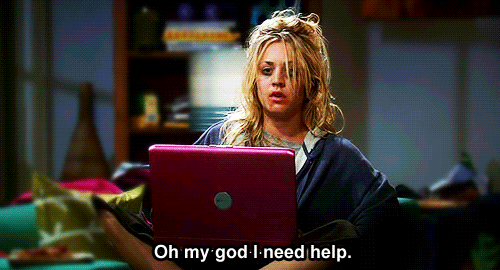 When You Have So Much Hope . . .
Coachella tickets go on sale soon! Wish me luck #FingersCrossed

— Dancing Flower (@_Christella_) January 10, 2014
You Even Spread It to the Rest of the Twitterverse
good luck to anyone tryna buy a coachella ticket in half an hour. may the force be with you

— R☯BYN (@lilmsragerr) January 10, 2014
Silly You
No, no no no no. Don't you dare put me on the standby page @coachella pic.twitter.com/Z3ggBPdQ3r

— Will Savage (@will_savage) January 10, 2014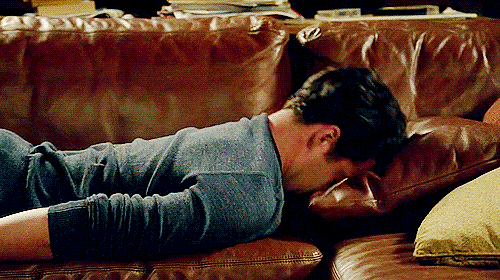 This Can't Be Happening
15 minutes so far of being in Coachella purgatory.

— Mike Petuskey (@MPetuskey71) January 10, 2014
Except If You Bought Presale Tickets and Are Bragging About It
Everybody's stressed about being on stand by for their Coachella tickets & im over here like I already got them months ago on pre sale

— ashlie (@Ashlieryannn) January 10, 2014
So. Much. Panic.
being in the coachella waiting room is the scariest ever

— K$ (@kennedysparty) January 10, 2014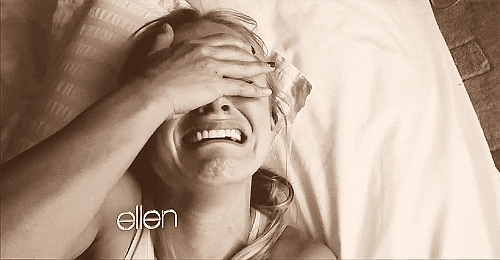 That's It — You Want to Give Up
just take my money Coachella, I can't handle waiting anymore. #anticipationkills

— Miranda McDonald (@MirandaMcDonald) January 10, 2014
Haha JK You Would NEVER
everytime the coachella standby page refreshes my heart skips a beat

— Joon Park (@0jp__) January 10, 2014
But Still on Standby = Uncontrollable Anger
Damn you Coachella stand by page!?? Damn you straight to hell!!! Ugh just want two tics!! @… http://t.co/PbaXyJiCZr

— Phillip Castro (@hyabusa07) January 10, 2014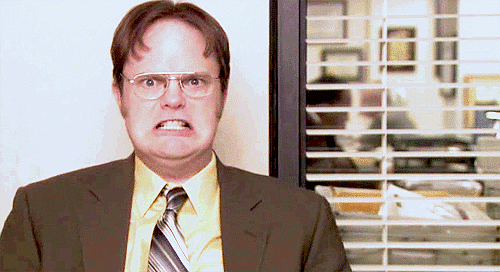 Self-Doubt Sets In
I don't know why I'm even entertaining the thought of going to coachella by sitting on this standby page. good things never happen to me

— ashley lopez (@ashleyannelopez) January 10, 2014
And Then Hope. Again.
Who has gotten past the coachella standby page? Tell me there is hope!

— Rachel (@Raclof26) January 10, 2014
Suddenly, You Win! You Really Win!
Boom!! Coachella Weekend 1 Tixs are mine. Muwaha ha ha ha

— Ryan Prescott Smith (@Ryan_Prescott_) January 10, 2014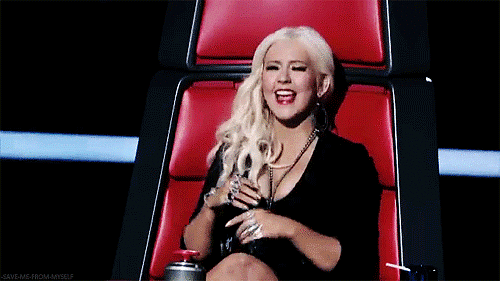 LOL You Can't Believe You Were Even Stressed at All
LOL WE SCORED 4 WEEKEND 1 TICKETS TO COACHELLA

— Caitbabe✨ (@caitlynmn) January 10, 2014
The Excitement Is Just Too Much to Handle
OMG I GOT MY COACHELLA TICKET OMG OMG OMG FREAKING OUT

— Samantha Diaz (@samm_jammm) January 10, 2014
Except, Wait. They Tricked You, Those Bastards
WHY WHY WHY WHY WHY WHY.... WHY IS COACHELLA ALREADY SOLD OUT NO UGH I THOUGHT IT CONFIRMED BUT I GOT A EMAIL ON HOW IM ON THE WAITING LIST

— Nhi Harris Berlin (@kneeneenhi) January 10, 2014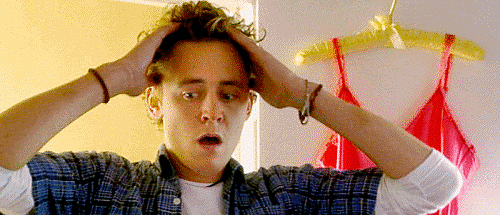 It's Really Sold Out?!
Going into a deep depression seeing all these coachella posts

— Jenn Lucas (@_JennLucas) January 10, 2014
There's Only One Solution . . .
i think i am going to unfollow every person that mentions coachella

— jacksøn whatever (@jacksonwhatever) January 9, 2014
Besides Craigslist, Duh
imma have to do some sketchy craigslist type mess just to buy these dang coachella tickets. CALL ALL COPS.

— Kamari Copeland (@Kamaricopeland) January 10, 2014