Can You Add More Text on Snapchat?
Snapchat Made a Sneaky New Update That Allows More Text on Your Snaps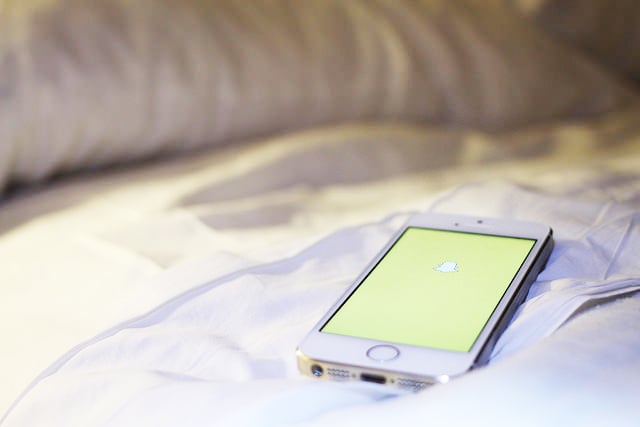 Image Source: Flickr user Global Panorama
Snapchat devotees no longer have to squeeze a fun caption into a wimpy 31 characters. The app made a sneaky new update and added one more line of space (80 characters) for text on your snaps. As an avid snapper myself, one line doesn't sound like much, but it's a lot better than its previous limit. If you still need to get text in beyond the new two-line allowance, you can turn to this nifty iPhone trick to copy more space into your snap. Check out the new feature update below:
Image Source: POPSUGAR Photography / Aimee Simeon
See? Feel free to use this new character limit on all your best face-swap photos.