Cheaper 21.5-Inch iMac
Yes, Apple's New iMac Is Cheaper — but at a Price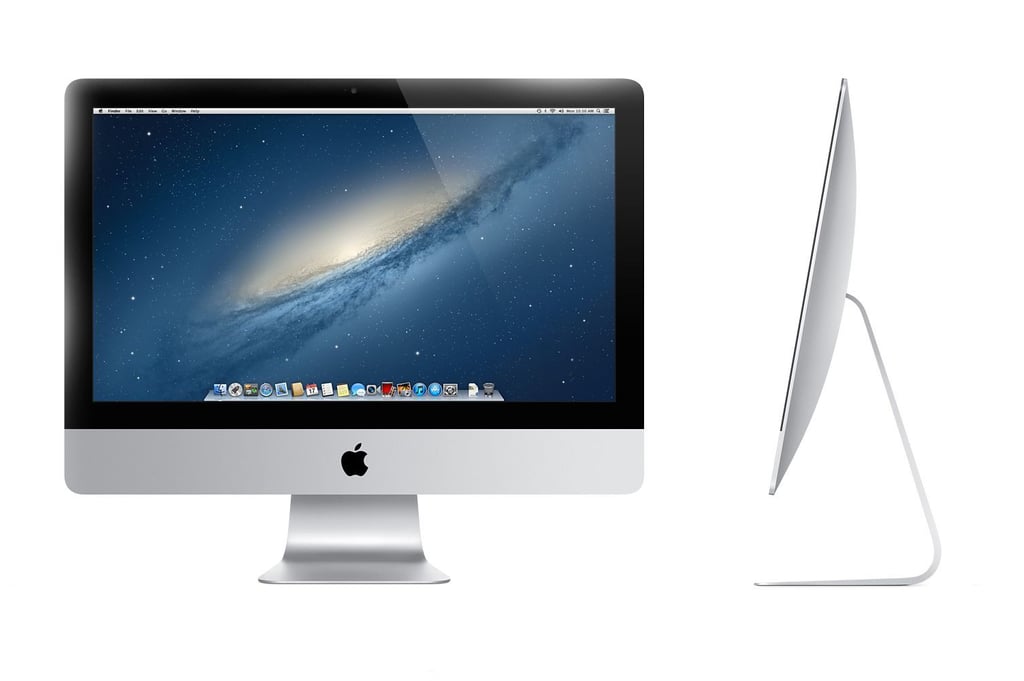 Another week, another Apple announcement. The company just released a cheaper iMac starting with a $1,099 price tag — that's $200 less than the last iMac base price. To make the cut, the new 21.5-inch model is compromising some features.
For one, the new version comes with a slower processor (a 1.4 GHz dual-core processor compared to a 2.7 GHz quad-core processor in the older iMac version), and the hard drive space is cut in half (from one terabyte to 500 gigabytes). Plus, it uses less sophisticated graphics.
You won't be able to create tech magic on the computer, but it's just fine for everyday use.
What do you think? Does the $200 price cut make the new iMac worth it?
Source: Apple