Dove Selfie Video
Are Selfies Changing Our View on Beauty?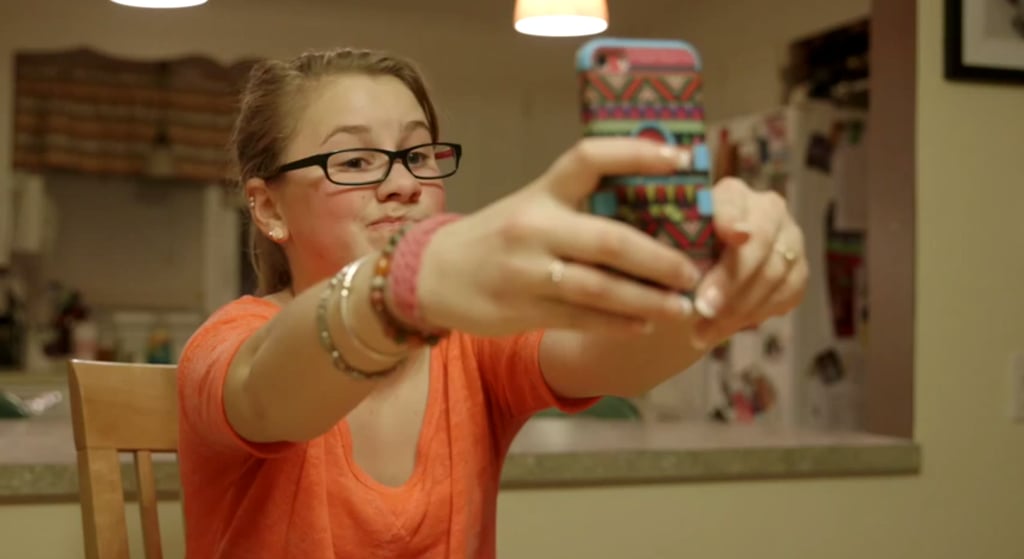 Instagram selfies are a way of life now. Sharing pictures of yourself from just the right angle, with a perfectly retro and flattering filter may be a daily occurrence, Dove argues, but these not-completely-honest pictures are also causing women of all ages to develop new, potentially damaging ideas of what is true beauty.
To mark the 10th anniversary of its "Campaign For Real Beauty," Dove has reopened the dialogue of what modern women consider beautiful with a short documentary, Selfie, which premiered at Sundance Film Festival this week. Directed by Academy Award-nominated director Cynthia Wade, the documentary examines how social media has become a powerful influencer on the ideals women put upon their own physical appearances.
In the documentary, which can be seen in two versions below (a three- or eight-minute film), teenage girls are asked to discuss with their mothers what it is that makes each of them beautiful and to "take an honest selfie. No filters, no edits." It's an inspiring look at how women get in the bad habit of talking down about their physical selves. The film also makes us wonder, though, is social media taking the place of mainstream media in how we develop our views of beauty? Watch Dove's film below, and let us know your perspective in the comments.
Dove's three-minute "Selfie"
Dove's eight-minute "Selfie"