Drone Wedding Proposal
If You Were Proposed to Via Drone, Would You Say Yes?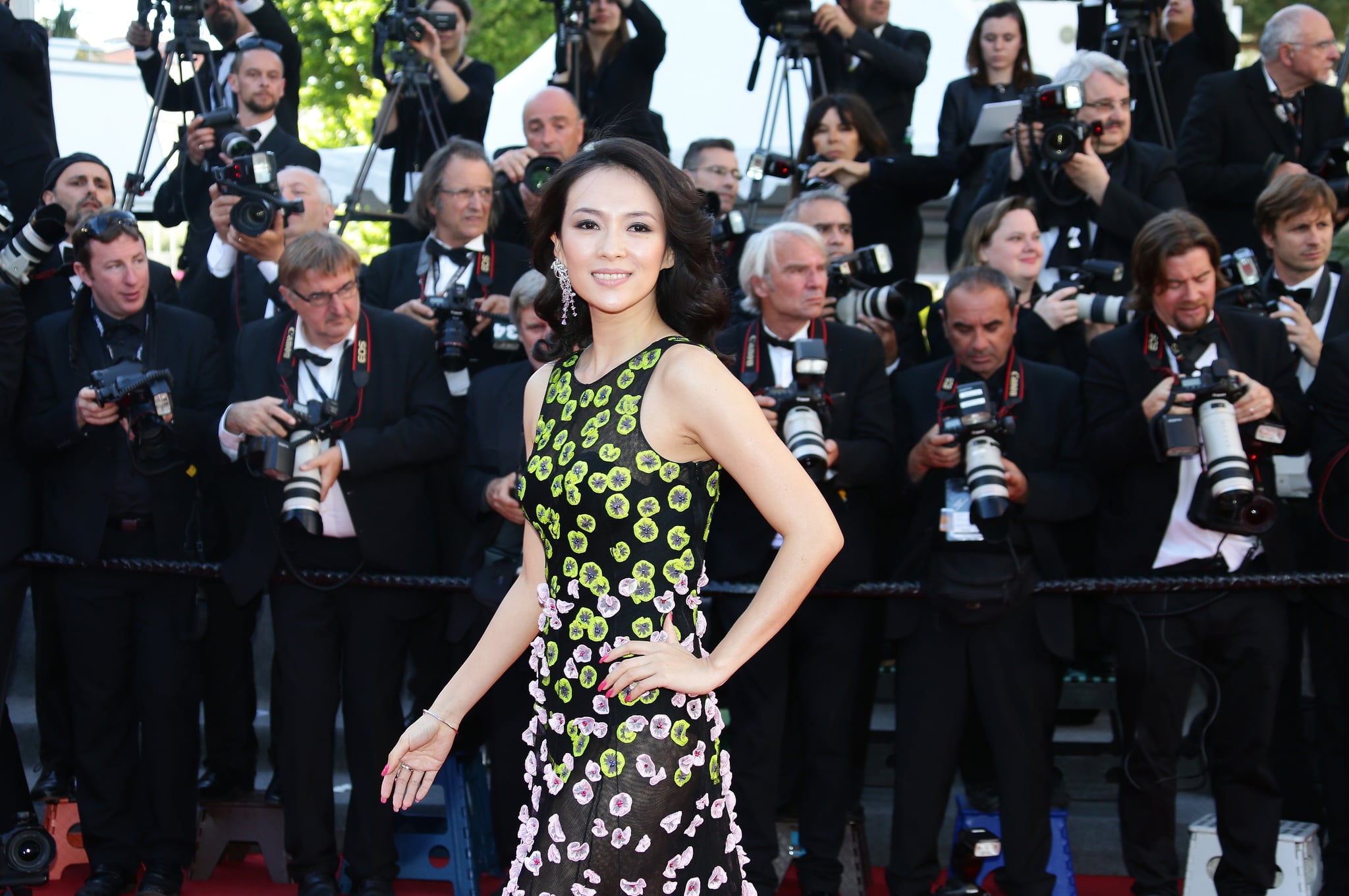 Let's add this proposal to the list of ridiculous things that involve drones. Last weekend, Chinese musician Wang Feng proposed to actress Zhang Ziyi of Crouching Tiger, Hidden Dragon fame with — you guessed it — a drone. A DJI Phantom 2 Vision hovered in the air with a diamond engagement ring in tow, while the actress either gasped of embarrassment or sheer surprise. Let's just say that drones aren't quiet beings. A subtle proposal this was not.
The whole spectacle went down at Zhang's 36th birthday party, a celebration that would not be complete without a proposal or a three-tiered rainbow cake. This drone engagement just goes to show: there is no place quadcopters would not be willing to go.
Sparks fly: Zhang Ziyi's boyfriend Wang Feng (@ulywang?) proposes to her by drone telegram http://t.co/vSEfR3VxiJ pic.twitter.com/iPFtZjxDln

— Kristine Servando (@tinssoldier) February 9, 2015
Congratulations to Zhang Ziyi, who became engaged to Wang Feng in a RL gown from the Chinese New Year collection pic.twitter.com/j5i4sDkZI8

— Ralph Lauren (@RalphLauren) February 9, 2015
Congratulations, Zhang! As a birthday gift, we'll leave the most epic Crouching Tiger scene duel here.