Ebola Apps
Apps That May Prevent the Spread of Ebola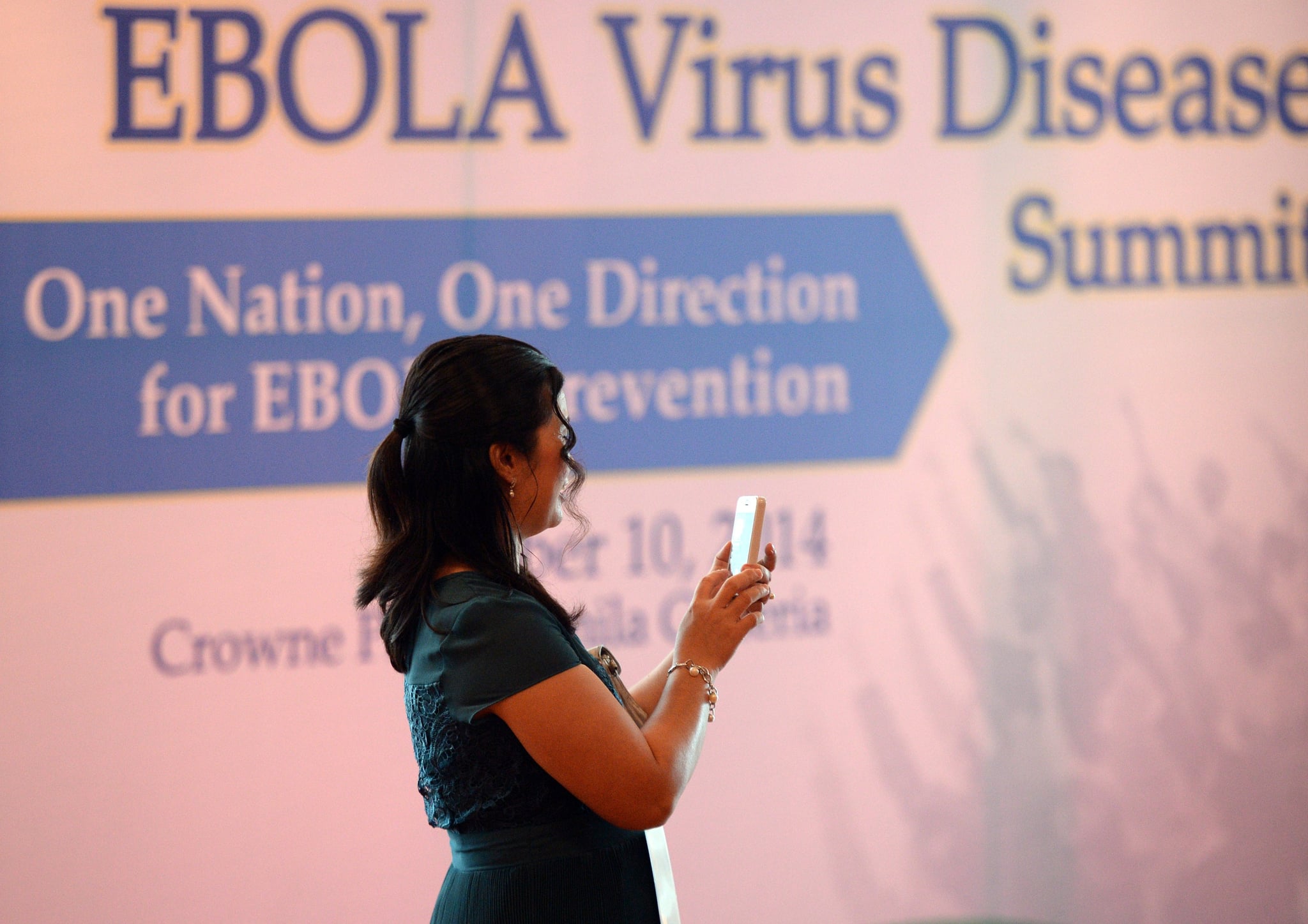 There are countless efforts to stop the ongoing Ebola virus that's affecting several African countries and has made its way to the US. Even Mark Zuckerberg and his wife made a major donation to keep it from spreading farther. But what you might not know is that many organizations, health officials, and everyday people are turning to mobile apps to fight the disease. Ahead, check out three ways you can stay informed with just a download.
The Ebola Project App — A master's student at Western Kentucky University developed this app as a way to track the Ebola outbreak. It works by using Twitter data to see and predict where the virus is spreading and comes with other information on the latest news, how to prevent contracting the disease, what common signs and symptoms are, how to get treated, and more.
HealthMap App — HealthMap tracks disease outbreak information (social media, local news, etc.) in real time and lets you see all the current outbreaks around you. Thanks to the speed in which it promotes this data, it's been credited with spotting the Ebola outbreak nine days before the World Health Organization.
A Hackathon for Ebola — A hackathon organized by a science laboratory at Virginia Tech brought together more than 80 programmers last week. The objective? To come up with easy-to-use apps to stop the spread of Ebola. One example is an app that lets users who show Ebola symptoms send a text to a health agency, which then sends a health worker to take the patient to a hospital. The programmers used population and mapping data sets from the US Department of Defense to look at what's going on in the African countries most affected by the disease and hope to release new apps within two to three weeks.