Facebook Self-Destructing Posts
This Facebook Feature Will Make Posts Disappear, Snapchat Style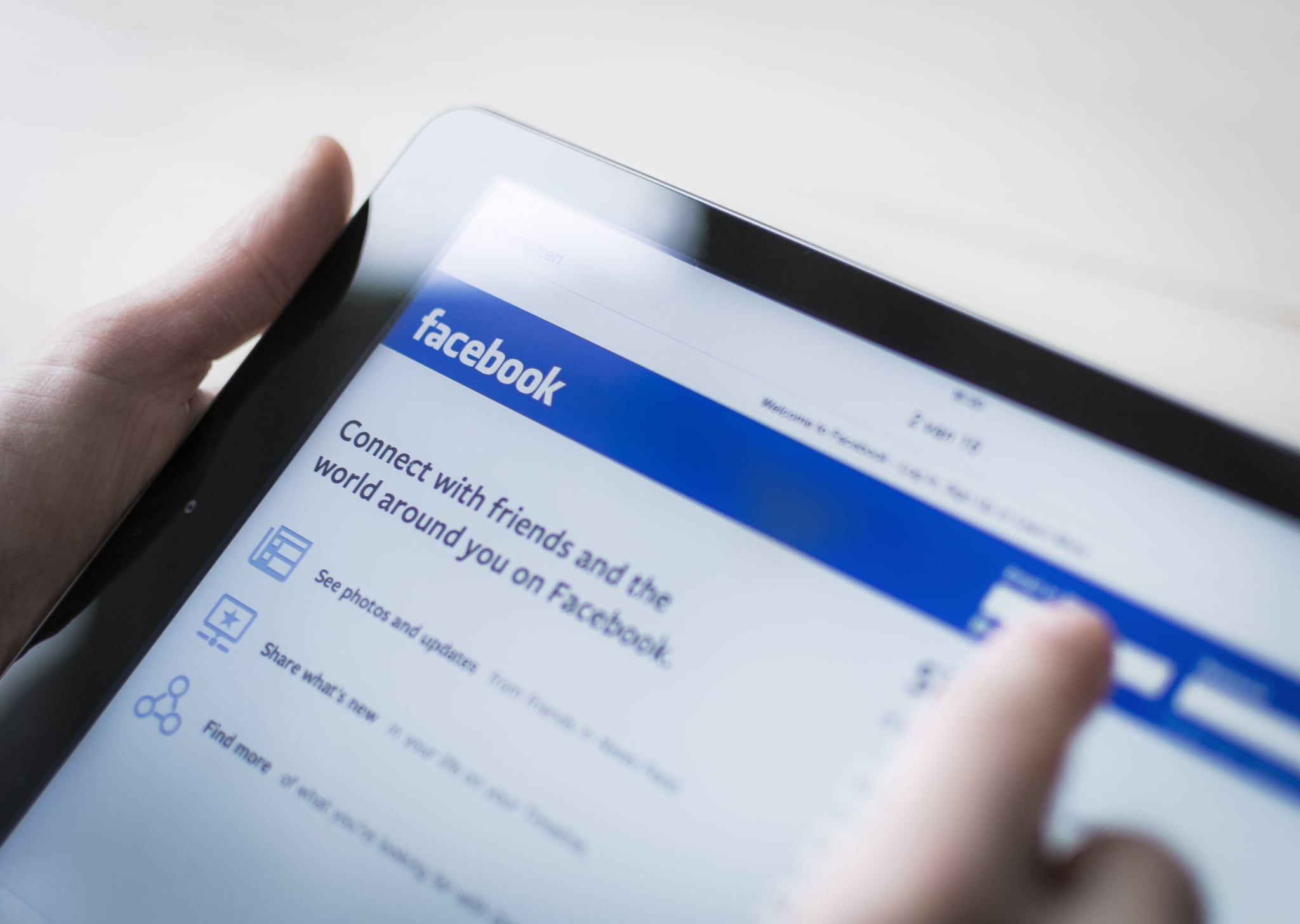 Facebook is experimenting with a new feature for noncommittal folks. A small number of users (like this guy) are already seeing a Snapchat-style option to have their status, photo, or link self-destruct in the Facebook for iOS app. You'll be able to set your posts to expire anywhere between one hour and seven days, making it a nifty tool for more-timely updates, like Craigslist postings or open-house party invites.
Since Facebook couldn't acquire social media's trendiest ghost, it probably thinks it best to just copy it. Of course, this isn't the first time Facebook has tried to create its own version of Snapchat within its platform. In June, the company released Slingshot, a stand-alone self-destructing photo-sharing platform that literally looks just like Snapchat. Facebook is still testing the new feature, so hang tight.
Would you want some of your statuses to disappear into thin air?
Facebook has a new post expiration option? pic.twitter.com/EGH2F0GUKe

— Ben Young (@bwagy) September 8, 2014