First Vine From Space
You Won't Be Able to Stop Watching the First Vine From Space
All engines running are a go . . . we have liftoff on Vine! NASA astronaut Reid Wiseman, currently aboard the International Space Station, beamed the first Vine from outer space, a sped-up 92-minute time-lapse of the never-setting sun from the ISS. Reid's awe-inspiring six-second clip is almost as good as Ryan Gosling refusing to eat cereal. Almost.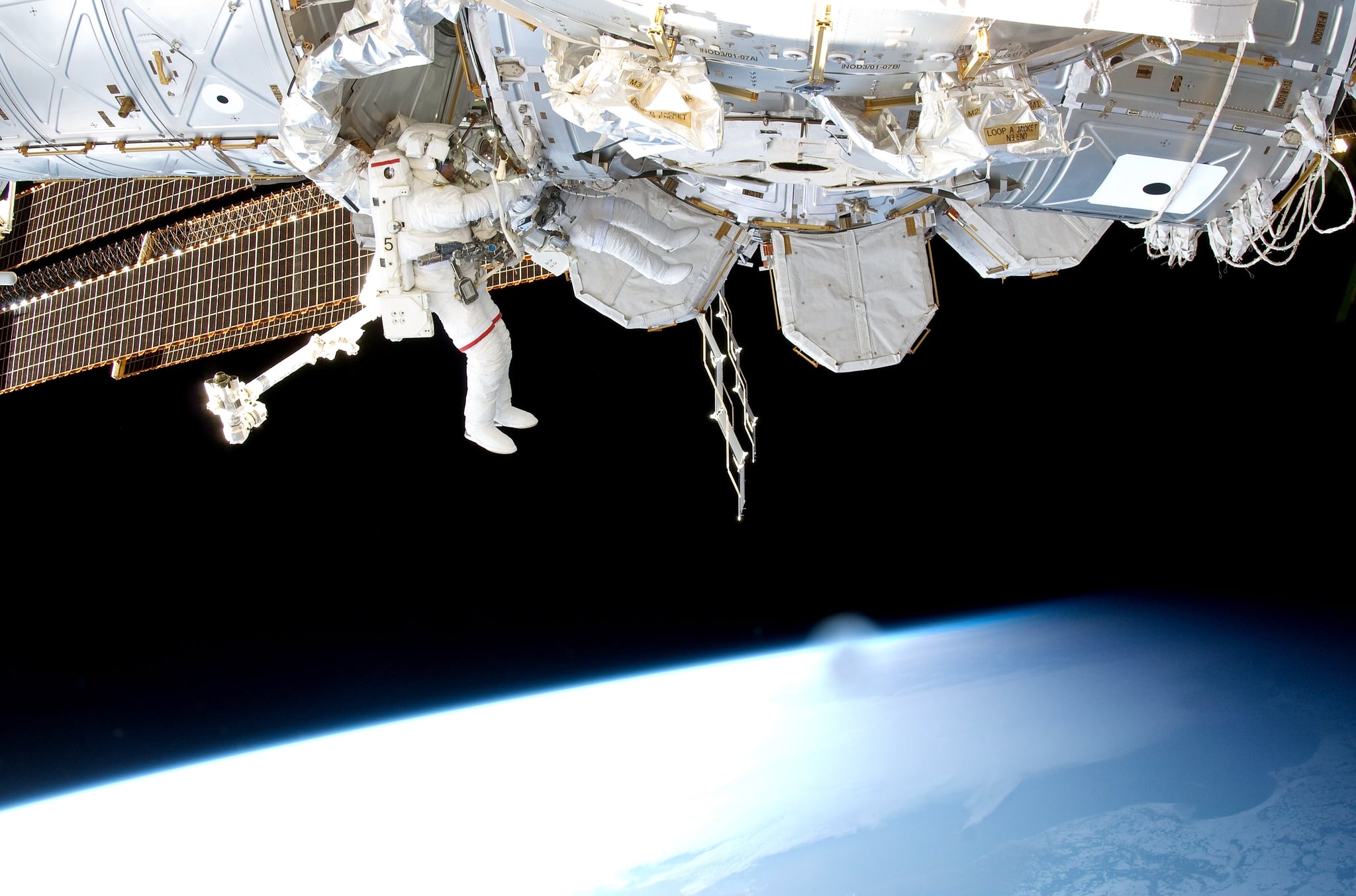 Source: Getty / NASA
We've come to terms with the fact that astronauts do badass things that we'll never get to do. Like hang out in zero gravity, drink floating water blobs, and perform "Space Oddity" over 200 miles above our planet. Truth be told, astronauts have been and will forever be cooler than us Earth-bound humans, which is why they will always auto-win at social media. Don't believe us? Here's how and why these travelers of the cosmos are the Internet's finest communicators.
Exhibit A: Vine
I could watch this sun never set all. day. long.