Gmail Outage Jan. 24
Gmail Goes Down Everywhere!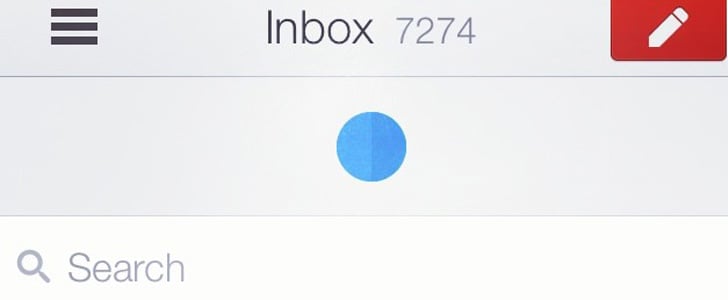 UPDATE: The panic is subsiding. Gmail appears to be back up and running, at least for some people, though problems persist. All in all, that was about 20 minutes of Gmail-free life.
It's not just you! Techcrunch is reporting that Gmail is experiencing a worldwide outage, with users on both Gmail and Google + seeing 500 errors on their screens. Service appears to be down throughout Europe, the US, and Canada, though Google Docs is unaffected; more updates to come.
Are you able to access Gmail?