Google Doodle School Contest 2014
Doodle 4 Google Makes Students the Inventors of a Better World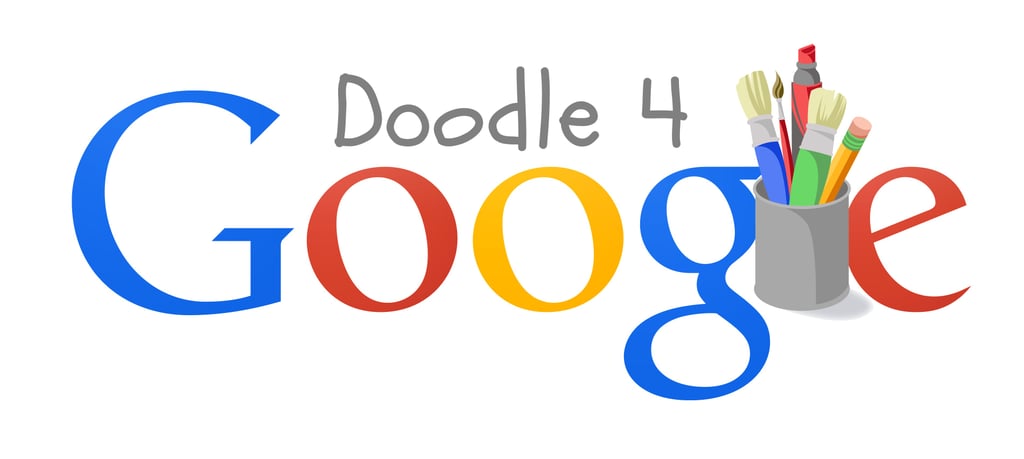 0
Doodle 4 Google Makes Students the Inventors of a Better World
Earlier this year, Google invited students from around the US to share their version of a Google Doodle, this one with a specific forward-thinking theme: "If I Could Invent One Thing to Make the World a Better Place . . . " From the thousands of entries it received, Google selected 10 nominees across five school grade categories for the general public to vote on. That's one finalist from each of the 50 states!
Voting is open now through May 9 at 5 p.m. PDT to select the five national finalists from each age category. The overall winner, announced May 21, gets a pretty amazing prize — a $30,000 college scholarship, plus a $50,000 technology grant for their school, and the honor of being a Google Doodler when their art is featured on the Google homepage for an entire day.
Take a scroll below through examples of the 50 state student finalists, and then vote on your favorite doodle/world-changing idea.