HBO Shows on Amazon Prime
Watch HBO Shows on Amazon Prime — Without a Cable Subscription
This is major. Amazon just signed a six-year exclusive deal with HBO. Starting today, several HBO shows will be available for streaming on Amazon Prime Instant Video, including Flight of the Conchords, True Blood, and The Wire. But the most exciting news is that users won't need an HBO cable subscription — just an Amazon Prime account.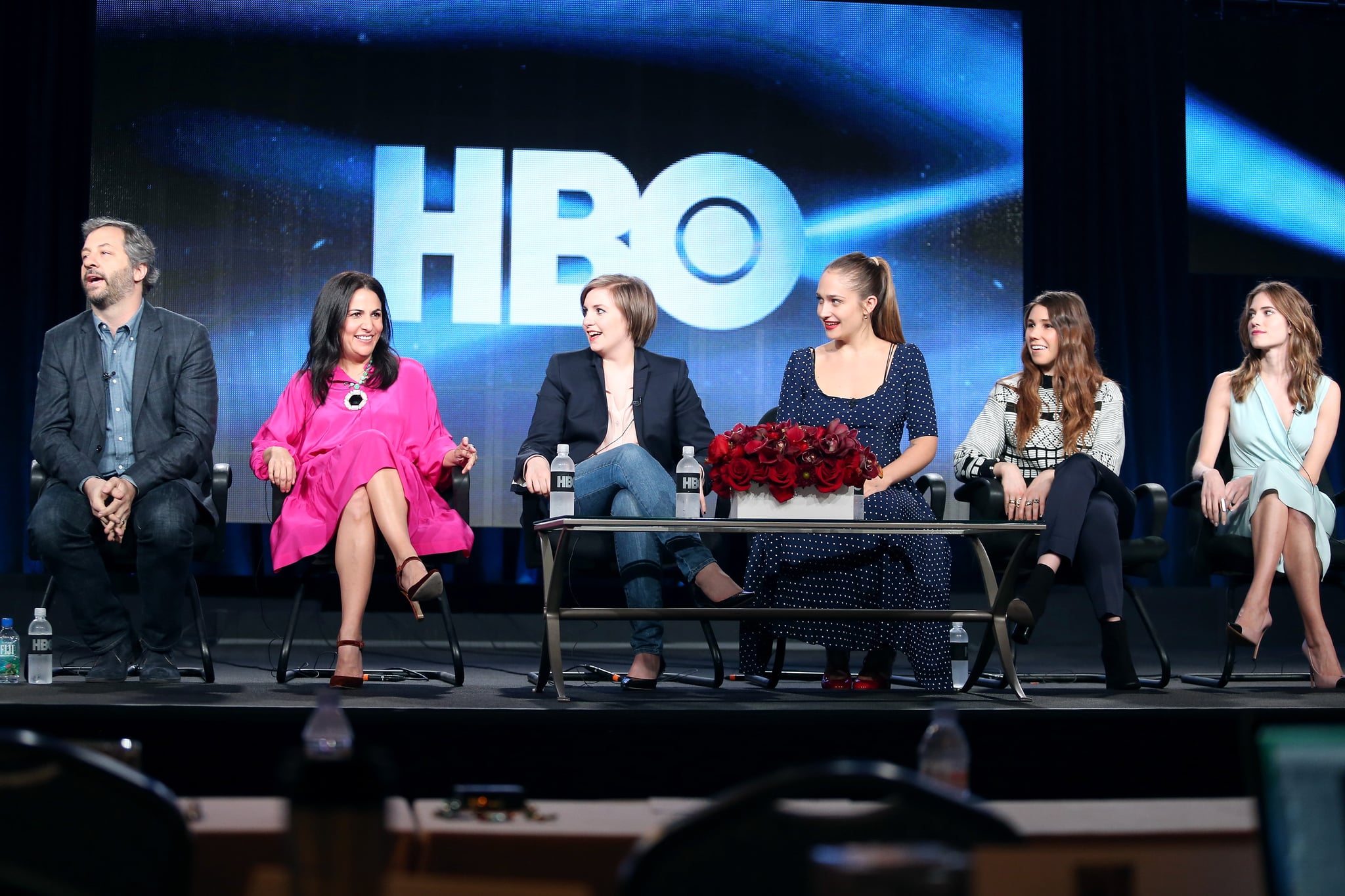 The cast of HBO's Girls.
Granted, Amazon Prime just raised membership fees from $79 to $99. But between free two-day shipping, access to the Kindle Library, plus Amazon Instant Video with HBO, the increase might be worth it. This is a big deal for HBO, which doesn't make it easy for people without cable to watch its content. Shows currently on the air aren't available through streaming services like Hulu or Netflix, iTunes doesn't receive them until long after the season is over, and HBO Go requires a cable subscription.
One notable series missing from the Amazon Prime-HBO deal is our favorite show of politicking, pillage, and plunder, Game of Thrones, but there will be other great content available.
What You'll Be Able to Watch Today
The Sopranos
The Wire
Deadwood
Rome
Six Feet Under
Eastbound & Down
Enlightened
Flight of the Conchords
Boardwalk Empire (select seasons)
True Blood (select seasons)
Treme (select seasons)
Original movies: Game Change, Too Big to Fail, and You Don't Know Jack
Documentaries: Autopsy, Iceman, Ghosts of Abu Ghraib, and When the Levees Broke
Comedy specials: Lewis Black, Ellen DeGeneres, Louis CK, and Bill Maher
What You'll Be Able to Watch in the Coming Years
Over the next few years, more HBO shows will arrive on Amazon Prime. They will be available approximately three years after airing on HBO.
HBO Go will also arrive on Fire TV, Amazon's $99 streaming media player, by the end of 2014.