Hacked Snapchat Photos
Hackers Publish 200,000 Private Snapchats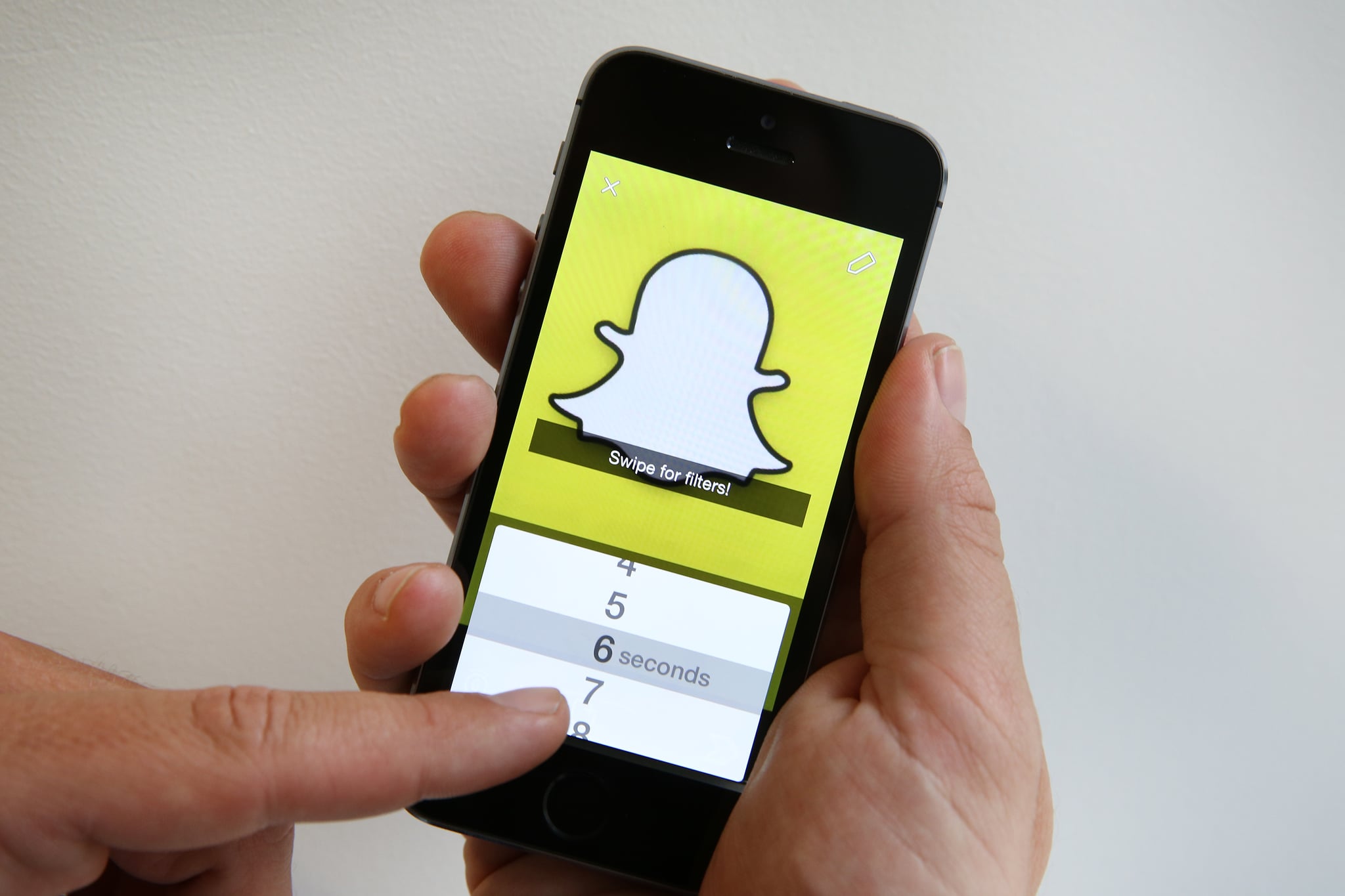 If you thought the nude celeb photo iCloud hack was bad, wait until you hear about "The Snappening." Picture and video Snapchats from up 200,000 users have been posted online. The scary part is, this 4chan leak wasn't targeted at celebs — the postings include Snapchats from nonfamous users like you and me.
A third-party Snapchat website — Snapsaved.com — a web client used to save snaps, had been storing every single photo and video file that went through its servers and has released a statement taking full responsibility. Hackers obtained 13GB worth of Snapchats from the database, which has since been taken down. While the owners of Snapsaved insist the site was hacked, an anonymous person on Pastebin, a website where hackers publicize attacks, claims Snapsaved gave hackers access to the photos and videos saved on the site.
Since news of the hacked photos became public last week, Snapchat has been careful to note its servers were never accessed in the hacking, it was solely this third-party website.
We can confirm that Snapchat's servers were never breached and were not the source of these leaks.

— Snapchat (@Snapchat) October 10, 2014
Snapchatters were victimized by their use of third-party apps to send and receive Snaps, a practice that we expressly prohibit in our ToU.

— Snapchat (@Snapchat) October 10, 2014
Over 50 percent of Snapchat users are between ages 13 and 17, which has led many 4chan users to claim that the photo leak includes a large amount of child pornography. Last year, 4.6 million usernames and phone numbers were published online and made available to download to encourage the app to strengthen its security. The main takeaway here is that users should avoid third-party apps whenever possible and remember that no photo or video is truly temporary, even on Snapchat.