Hello Kitty Movie
Hello Kitty Fans Are Going to Freak Out About This News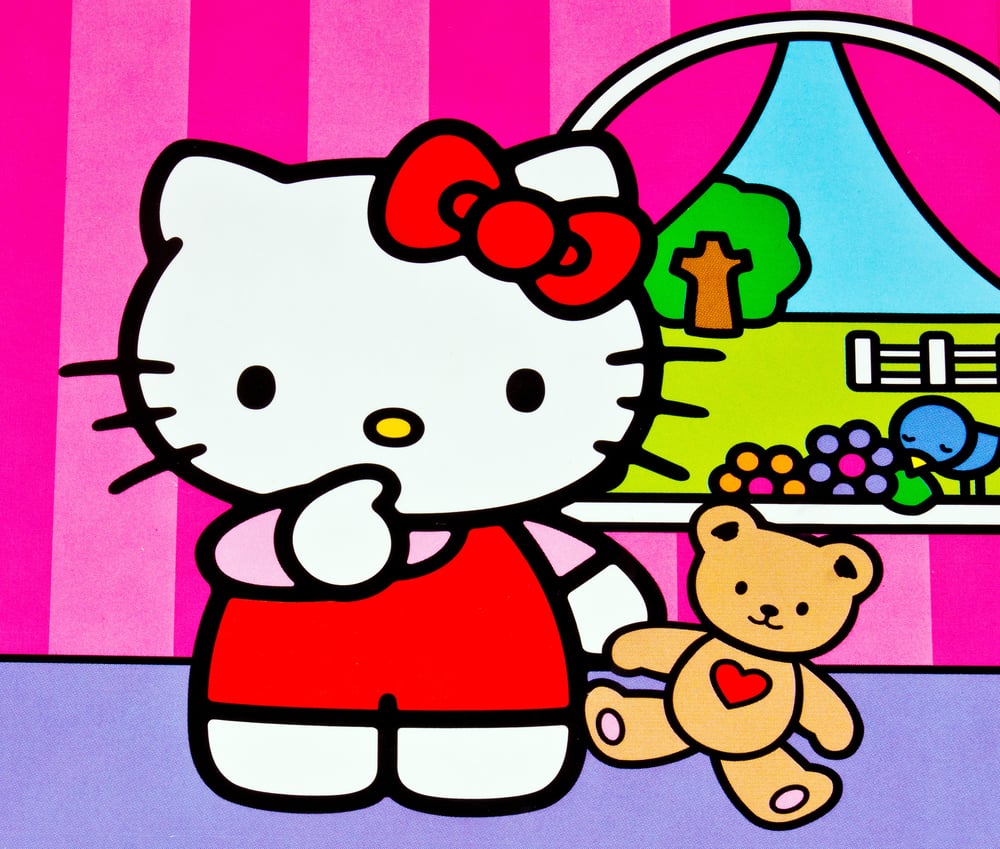 Get ready, Hello Kitty fans: a movie about the beloved character is finally coming to theaters. Sanrio recently announced plans for an animated film starring Hello Kitty with an expected release in 2019.
Hopefully, fans can expect a pretty decent movie, as its budget will range from $162 million to $240 million. The Hello Kitty movie is one of the first moves made by Sanrio Media & Pictures Entertainment, which was created in June to expand the company's worldwide reach. It's also not the first time the popular character will make it onto a screen — she's already had two TV shows with Furry Tale Theater and Hello Kitty's Paradise. A clip of the latter is below.
While 2019 is a long time to wait, any fan can start prepping by getting a tattoo, completing an ultimate bucket list, or reading up on some amazing facts about her. Otherwise, we'll just keep celebrating her 40th anniversary and waiting for the day to visit the Hello Kitty cafe.