Horcruxes in Harry Potter
No Way: J.K. Rowling Actually Responded to a Tumblr Question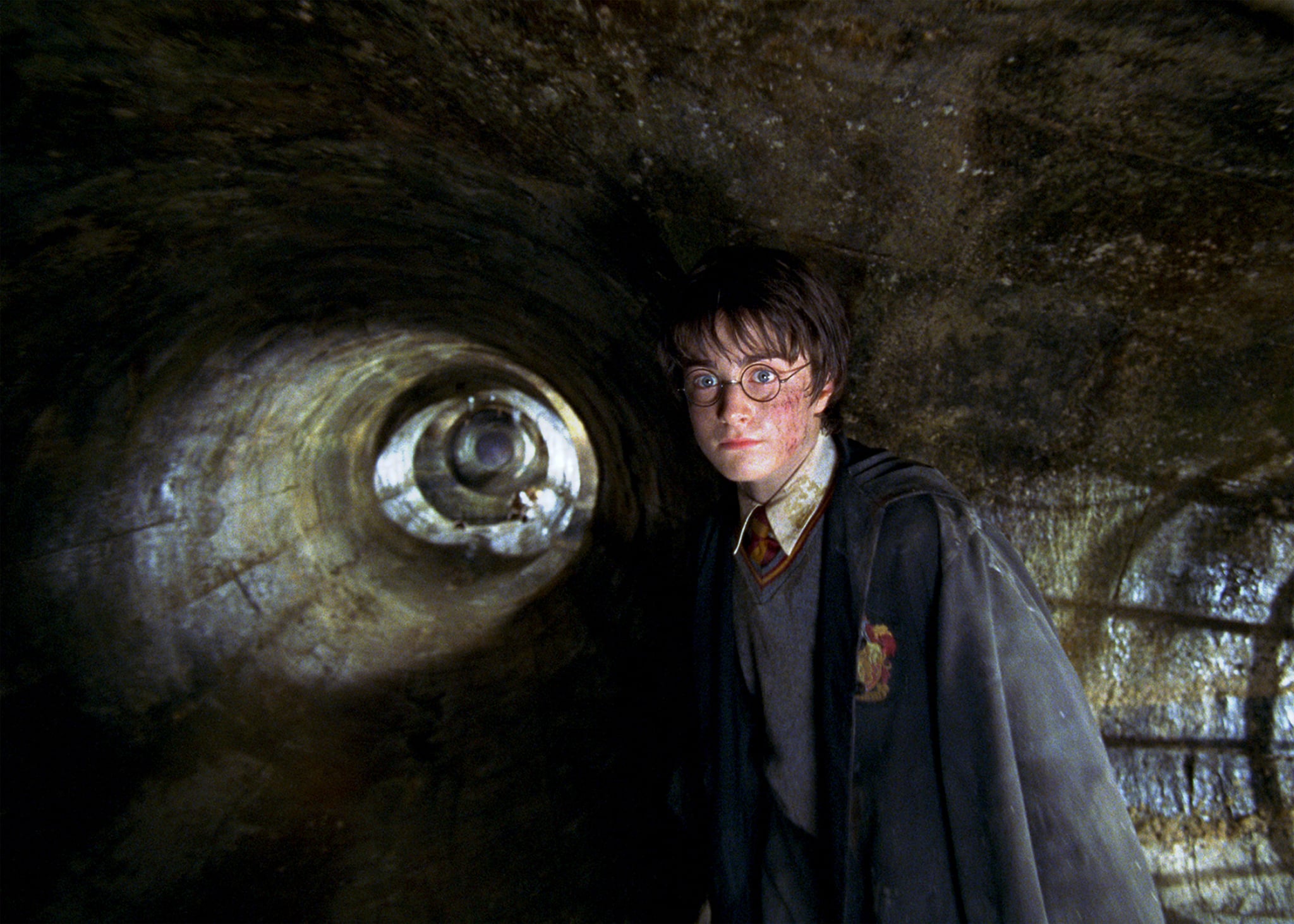 Harry Potter author J.K. Rowling hardly ever addresses those thorny questions on Tumblr, but when she does, she does it with sass. Yesterday, Twitter user llamaofthelab stumbled upon this legitimate question:
@jk_rowling a valid question on Tumblr (credit to the urls/people) pic.twitter.com/W8bfyaxxrC

— Fatima (@reaffirmsfaith) February 5, 2015
Spoiler alert: Voldemort intended to create seven horcruxes but accidentally put a part of his soul, therefore a horcrux, into Harry himself. The horcrux inside of Harry wasn't destroyed until the Battle of Hogwarts, when Voldemort fired a Killing Curse at The Boy Who Lived. This prompted that weird Harry in Limbo scene with Dumbledore, in which the wise wizard explains that Harry's mother's protection is an enchantment that kept both Harry and Voldemort alive. Anyways, J.K. thought it an important enough issue to address it on Twitter. She answered it personally, but not without some sass.
.@llamaofthelab The Horcrux-receptacle has to be destroyed BEYOND REPAIR, so Harry would need to have DIED. #pleaseneveraskmethatoneagain

— J.K. Rowling (@jk_rowling) February 6, 2015
Well, there you have it! #pleaseneveraskmethatoneagain
And, just in case you needed a recap, here are the eight total horcruxes:
Tom Riddle's diary
Marvolo Gaunt's ring
Professor Quirrell
Slytherin's locket
Helga Hufflepuff's cup
Rowena Ravenclaw Diadem
Harry Potter
Nagini