How to Buy a Last-Minute Costume Online
How to Buy a Really Last-Minute Halloween Costume Online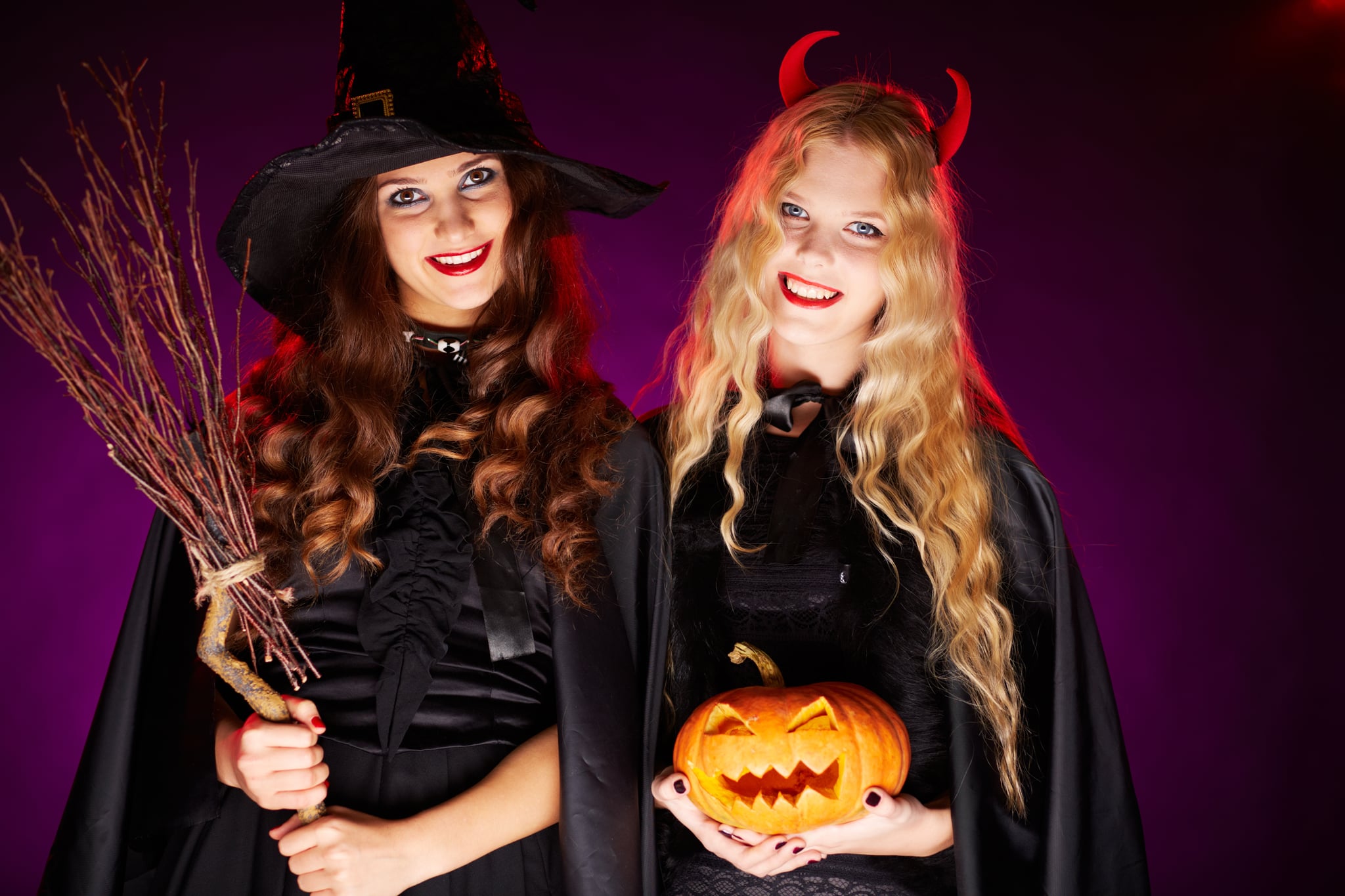 Yikes. It's nearly Halloween and you haven't picked out a costume yet? No worries, technology can totally save you! If you're in need of a really, really last-minute Halloween costume, check out these apps and websites first.
The Day Before
Head over to Amazon's Halloween Shop, where most of the costumes for men, women, and children are Prime-eligible. Amazon Prime memberships offer free two-day shipping, one-day shipping as low as $3, and even same-day delivery in these cities.
Same Day
In San Francisco, California Bay Area, West LA, Manhattan, Chicago, Boston, and Washington DC, try Google Shopping Express, which can deliver costumes from Target, Toys 'R' Us, Walgreens, and other retailers on the same day you order.
One Hour Before
Instacart, which is in 15 cities across the country, delivers fast. In fact, its fastest timed delivery was 12 minutes. It's partnering with local merchants to offer costume delivery until Oct. 31 at 8 p.m. You can also try Postmates, which can pick up items from any restaurant or store and deliver in under an hour. It's currently in 11 US cities.
Good Luck!