How Do I Zoom on Instagram?
OMG: Instagram Now Lets You Zoom in on Photos and Videos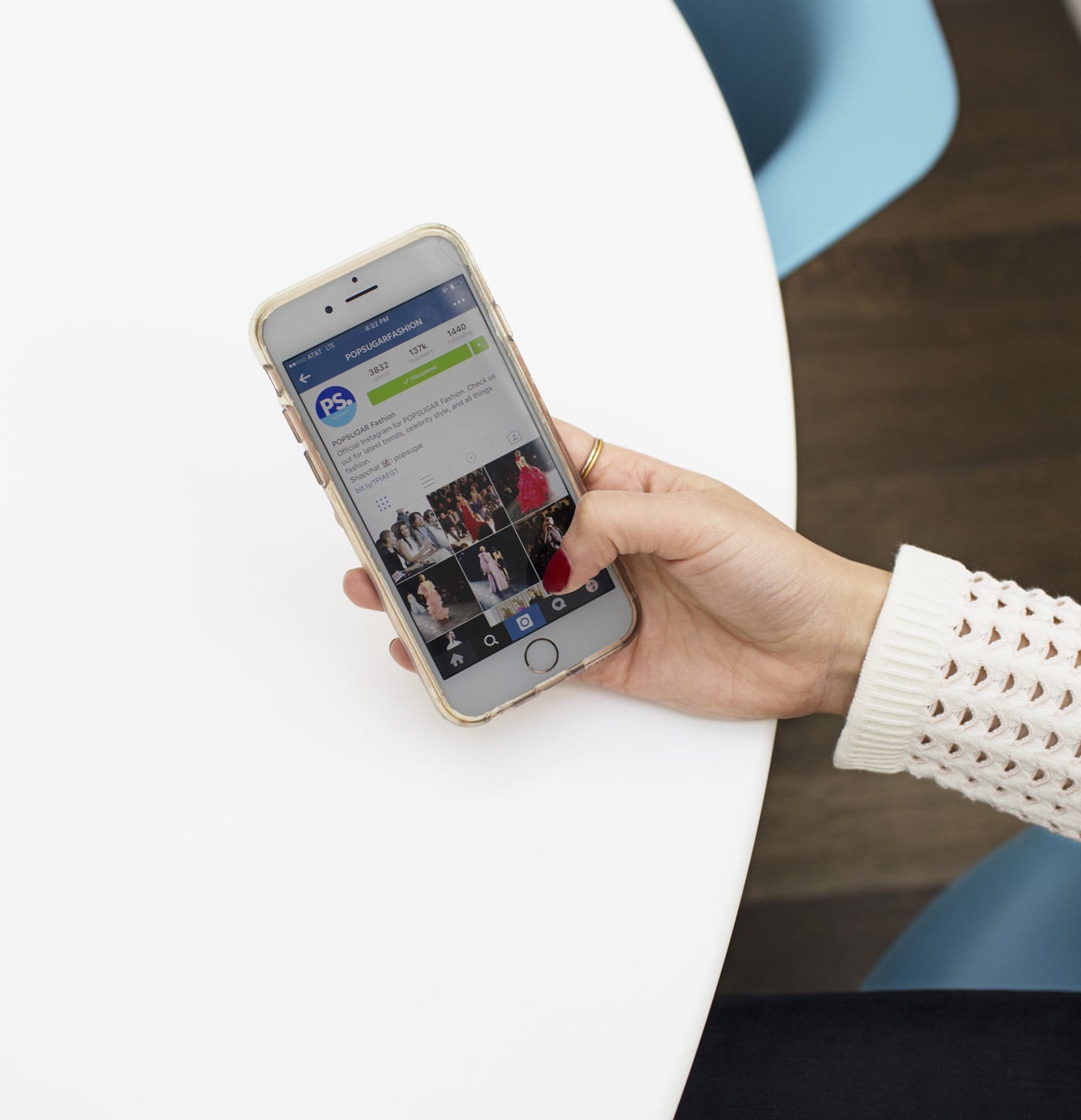 After months — no years, of accidentally liking photos because you tried to zoom in on an image on Instagram, the company is finally answering our one and only wish. Instagram is bringing zoom to the iOS app.
Today we're bringing ZOOM to Instagram on iOS! Pinch to zoom on photos & videos in feed, on profiles and on Explore pic.twitter.com/j1g4JQozK2

— Instagram (@instagram) August 31, 2016
All you need to do is download the latest Instagram update and then "pinch" to zoom in photos and videos. You can do this on anything you see in your feed, profiles, and the explore page. It's not clear yet when this feature will come to Android.
Say goodbye to accidentally liking something because you tried to zoom. Instead, say hello to a world where you're going to spend even more time on the app, analyzing every detail in each photo and video.
Image Source: POPSUGAR Photography / Sheila Gim