How to Find Archived Emails in Gmail
Accidentally Archive an Email in Gmail? Here's How to Find It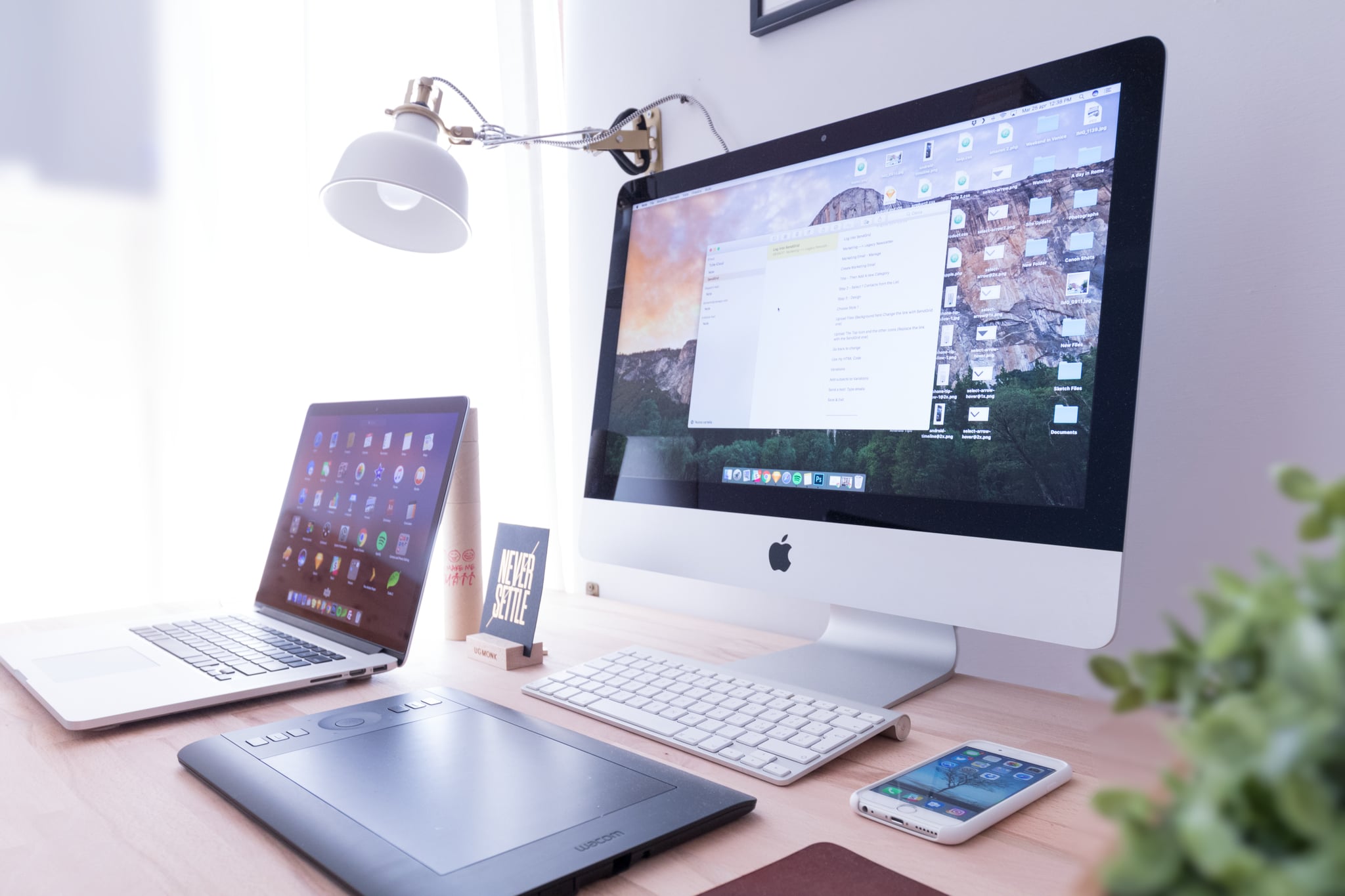 After Gmail upgraded its look last year, accidentally archiving emails became a bit of a theme for a lot of people. And if you're one of them, you've probably asked yourself, "Where the heck did they go?!," more than once. But don't worry, those emails are still there and easy to find — all it takes is a quick change to your settings.
The first thing to note is that an archived email is simply an email with the label "Inbox" removed and no other label placed on it. If you intend to get rid of an email forever by labeling it "Trash," it will eventually be deleted for good after 30 days. The same is true for emails in the "Spam" folder.
To search for an archived, or unlabeled, email that you might not know the subject or sender of, click the gray cog in the upper right-hand corner of your Gmail home screen and select "Settings." Once there, click the Labels tabs. Near the top, under "System Labels," you'll see a label called "All Mail." The default for "All Mail" is set to "hide," so click on "show" so that you can see it in your inbox. If you also want to see it on a mobile device that you have synced, make sure the "Show in IMAP" box is checked.
Now you can navigate back to your inbox and search in the "All Mail" tab for whatever it is you're looking for. Once you find what you need, you can select the option "Move to Inbox" to un-archive the message, place it in another labeled folder, send it to "Trash" to eventually be deleted, or leave it stored in the archive for viewing at a later date.
If you know what you're looking for, perhaps by knowing the subject or sender of the archived email, it becomes much easier to find. You can just search for the email address or the key terms from the subject line in your Gmail search bar, because all archived messages remain indexed in your email account.