How to Photograph Fireworks
How to Take Fireworks Photos Worthy of the History Books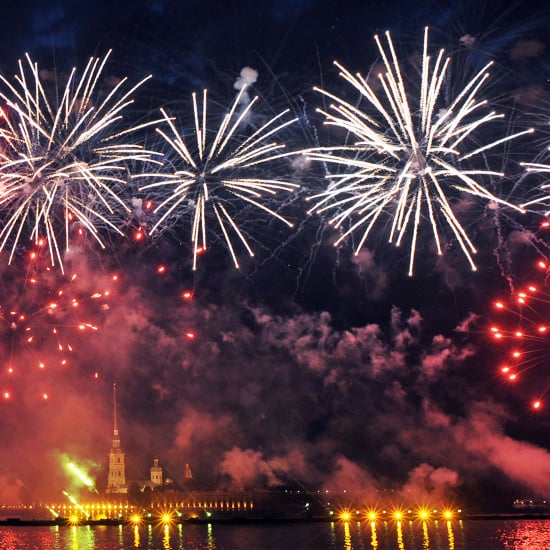 Planning on staking out the perfect patch of grass to take in this week's Fourth of July pyrotechnic show? Be sure to pack your camera before you head out! It's not hard to capture great moments, but you'll have to be ready for everything, so heed these simple tips for awesome fireworks photography.
Adjust your settings
Start by setting the camera to a small aperture and a low ISO. National Geographic suggests ISO 100, f/11, at 1/2 second, and adjust the shutter speed as needed if the images are too dark.
Consider using a filter
A neutral density filter allows less light into the lens. This is great for fireworks because you can set your camera's exposure to a longer amount of time in order to capture movement or multiple explosions, without overexposing the light in the photo.
Hold the camera extra steady
To avoid blurry pictures, brace your camera on a railing, the back of a chair or table, or against a column or tree. Or use a pocket or full-size tripod that will attach to anything, like the GorillaPod.
Take lots of pictures
This one may seem silly, but we all know it's hard to estimate how long the fireworks will sparkle. You'll want to try to catch the bursts at their maximum bloom. So keep snappin' away to make sure you go home with pictures to treasure — better yet, put your camera in burst mode. Also, if you know your camera is a little slow, try to anticipate a bit and snap a little early.
Try some light trails
If you want to experiment during the fireworks show, try shooting some light trails! Whether you're capturing the crowds as you wait, the cars as they leave, or the fireworks themselves, now's the time to try everything — you never know what you might end up with!
Paint with light
For those who live in areas where sparklers are permitted, use the outdoor holiday as an opportunity to (carefully!) experiment with light painting. After the fireworks show is through, gather friends to draw words and shapes in the air to be captured by your camera.