How to Remove U2 Album
How to Get Rid of the U2 Album From Your iPhone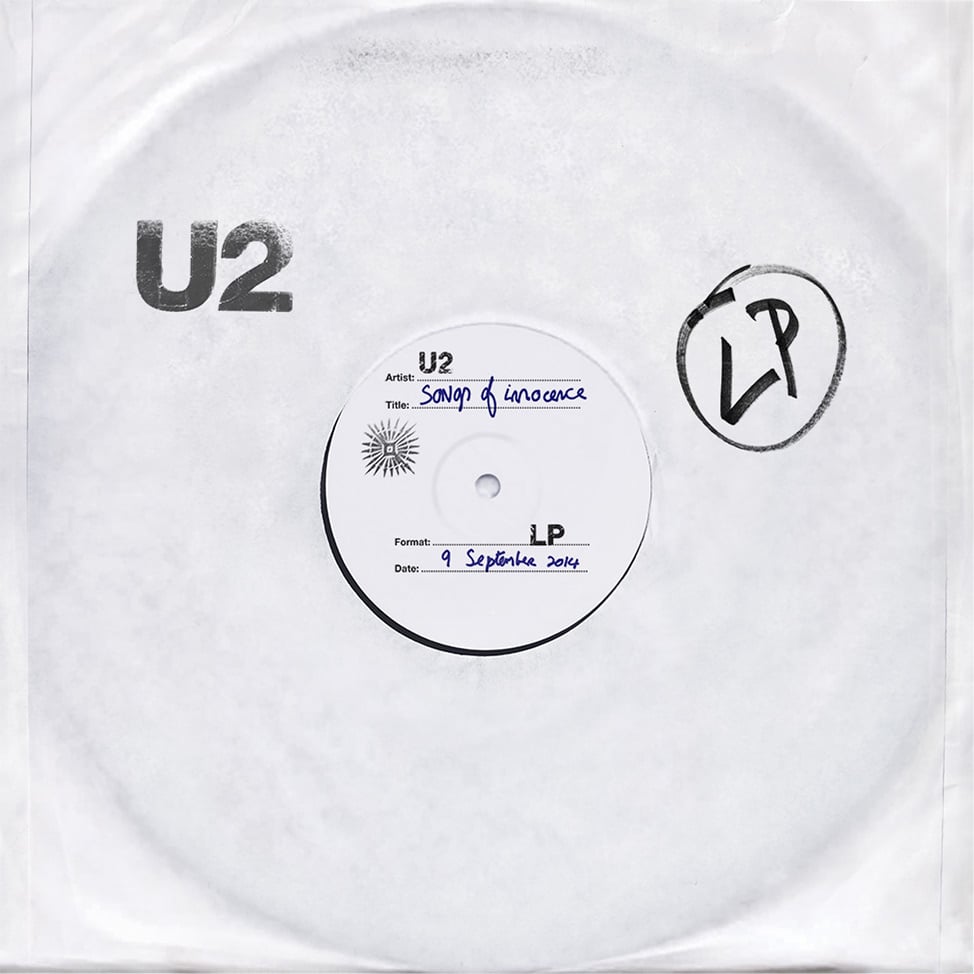 U2 has a new album out, and it's already on your phone, even though you probably didn't ask for it. At Apple's big September product launch, CEO Tim Cook surprised the audience with a special performance from U2 then announced that Apple was giving the band's new album, Songs of Innocence, away from free to every iTunes user.
Free stuff: cool, right? Well, turns out, the move wasn't so cool because Apple distributed the album automatically — without the user's consent — to every iTunes user's iCloud account whether or not they wanted it. Just a few weeks ago, iCloud was under fire for privacy concerns, and forcing a U2 album on 500 million users isn't really helping their case. Even Bono admitted the move was a little spammy in this blog post: "And for the people out there who have no interest in checking us out, look at it this way . . . the blood, sweat and tears of some Irish guys are in your junk mail."
Needless to say, people were not happy:
how do you delete the stupid U2 album from your iphone? or do I just throw it away and get a flip phone?

— TJR (@TJR) September 12, 2014
Did anyone else randomly get a new U2 record on their itunes?

— Dan Rivers (@RiverzDaniel) September 9, 2014
I'm trying to find the option to delete the U2 album from my iPhone 6, but I still haven't found what I'm looking for.

— Man Next Door (@ManNextDoor) September 15, 2014
So my iCloud is so full that Apple keeps telling me to buy increased storage, and yet there's room for a U2 album I didn't want. Asshats.

— Will Buxton (@willbuxton) September 15, 2014
And apparently, U2 has a history of pulling stunts like this:
How to Delete the Album
The issue has gotten so out of hand that Apple launched an official one-click-to-delete website so iTunes users can remove it from their accounts. You can also swipe left on each song if you've accidentally downloaded it. If you choose to keep Songs of Innocence, the album will continue to be stored in your iCloud, which means that the music will play in Shuffle mode.