How to Stream the Super Bowl
The Easiest Ways to Stream the Super Bowl Without Cable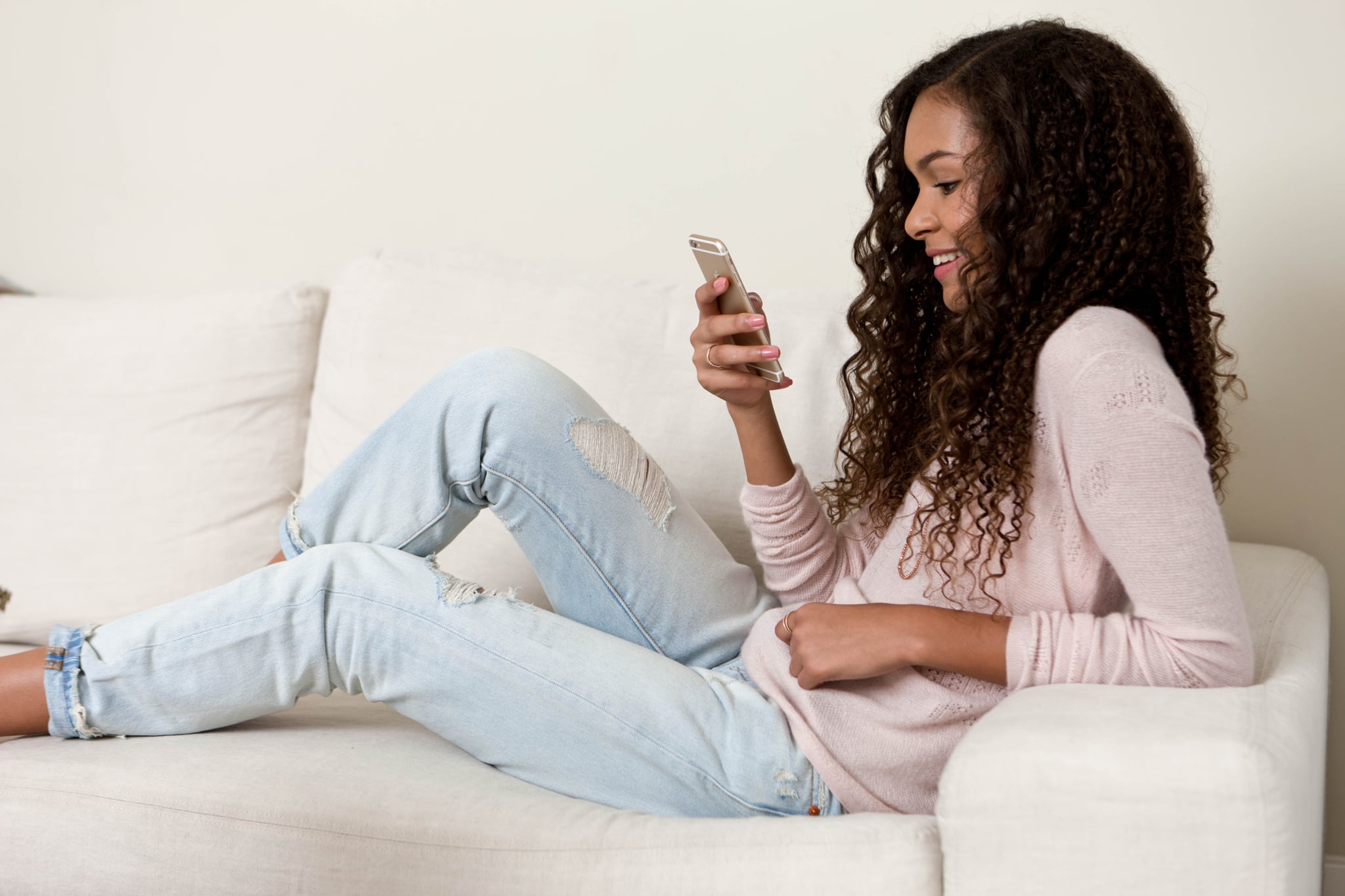 Crowded bars on Super Bowl Sunday are basically the worst, so here's the next best alternative: watch the whole game on your mobile device or laptop! Fox is streaming the game for free, without requiring a login.
Just head to one of these sites or apps to watch the New England Patriots and the Atlanta Falcons duke it out.
Use the Fox Sports Go desktop site to watch it live or on the Fox Sports Go app on Android and iOS.
The NFL Mobile App is another way to watch the game on a mobile device and applies only if you're an eligible Verizon customer.
You can also watch it on the Fox Sports Go app on streaming devices like Roku, Apple TV, and Xbox One.
Coverage begins Feb. 5 at 6:30 p.m. EST. Now you can watch the year's biggest football game in the comfort of your own home.
Image Source: POPSUGAR Photography / Mark Popovich