Instagram Changes to Followers
Instagram Rapture Causes Widespread Panic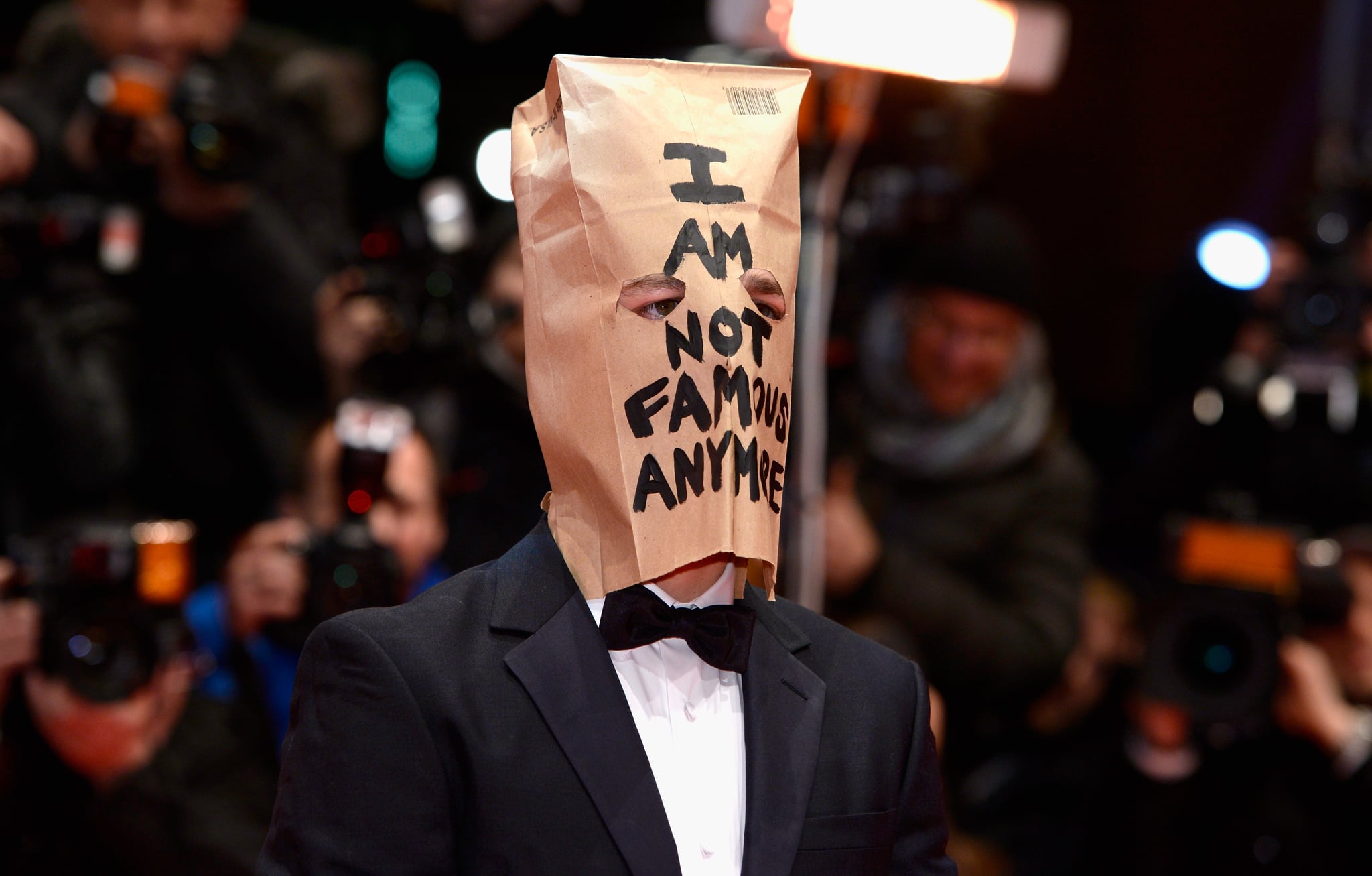 You may or may not have lost a bunch of Instagram followers recently, depending on who you accept or whether you're a celeb (*waves hi*). In the past few days, Instagram's been rolling out a new policy that gets rid of spam accounts and inactive profiles.
People are dubbing it the "Instagram rapture," and they either think it's hilarious or the worst thing to ever happen (see below). Like you'd expect, celebs like Rihanna, Justin Bieber, and Kim Kardashian lost millions of followers, and Mase deleted his account after the majority of his followers disappeared. (Aww.)
"You can buy them but you are a lie, baby bye bye byeeeee... " instagram followers getting Nsync-ed, haha

— Jason Richardson (@JaiRich) December 18, 2014
The grinch stole Christmas and Instagram stole your followers!

— Ricky Dillon (@RickyPDillon) December 18, 2014
The #instagramrapture was great. #reality

— Luke Wessman (@LukeWessman) December 19, 2014
I don't understand why I lost so many Instagram followers. I never once bought followers or any of that bs. I'm mad at you @instagram

— Meghan McCarthy (@MeghanWMcCarthy) December 18, 2014
Everyone on Instagram right now pic.twitter.com/yVU3jtgiti

— Kardashian Reactions (@KardashianReact) December 18, 2014
Glad that all 4 of my followers survived the Instagram rapture

— Dave Osborne (@daveosborne66) December 19, 2014
There's even a "recovering followers" account with a bio that reads "Helping Recover All Followers That Were Lost." File this one under first-world tech problems.