Interactive Wedding Ideas
A Simple but Sweet Interactive Feature Every Wedding Should Have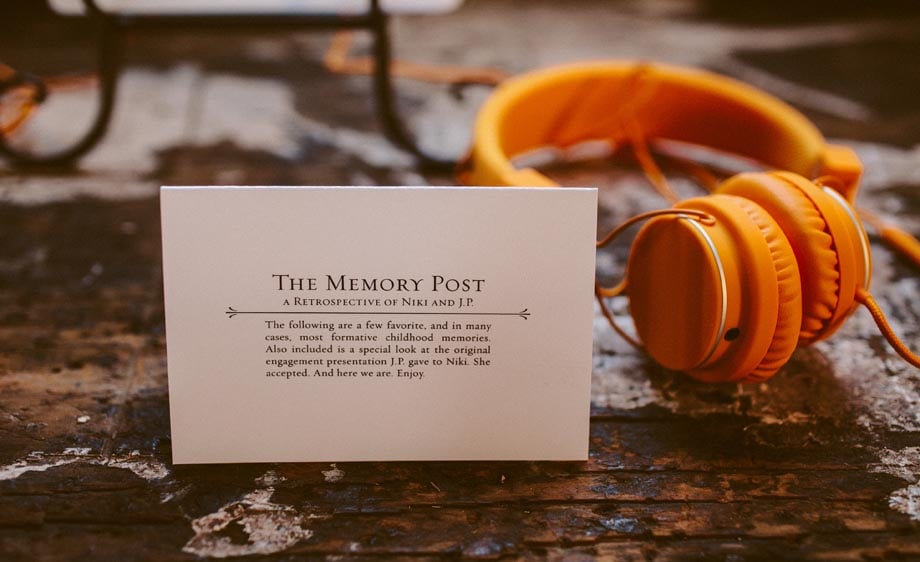 How unique and sweet is this wedding idea?
When Niki and J.P. tied the knot at a boathouse Point Reyes, CA, they created a special memory station, complete with an iPad and orange Urbanears headphones. Both of them work in the tech industry creating user experiences for companies, so it was only natural that they'd come up with a memorable guest experience.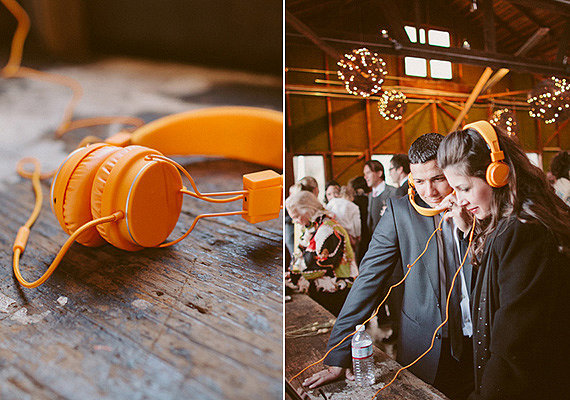 They named the video setup "The Memory Post — a Retrospective of Niki and J.P.," and guests could watch some of the bride and groom's favorite childhood memories.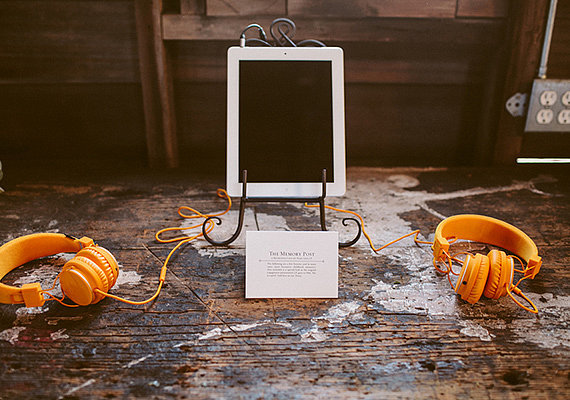 As a bonus, the video also included the original presentation J.P. gave to Niki when he proposed.
Aww!