Katy Perry Super Bowl Performance With Wii Remote
An Investigation Into Katy Perry's Wii Remote Wrist Strap
A very majestic Katy Perry roared her way through the Super Bowl on Sunday night, thanks in part to a little safety feature that everyone who's ever played with a Nintendo Wii will recognize. During "Firework," Katy was hoisted up into the dome via a shooting star and her microphone was literally secured to her wrist with a Wii Remote strap. Need further proof? Let's investigate.
Katy's Wrist Strap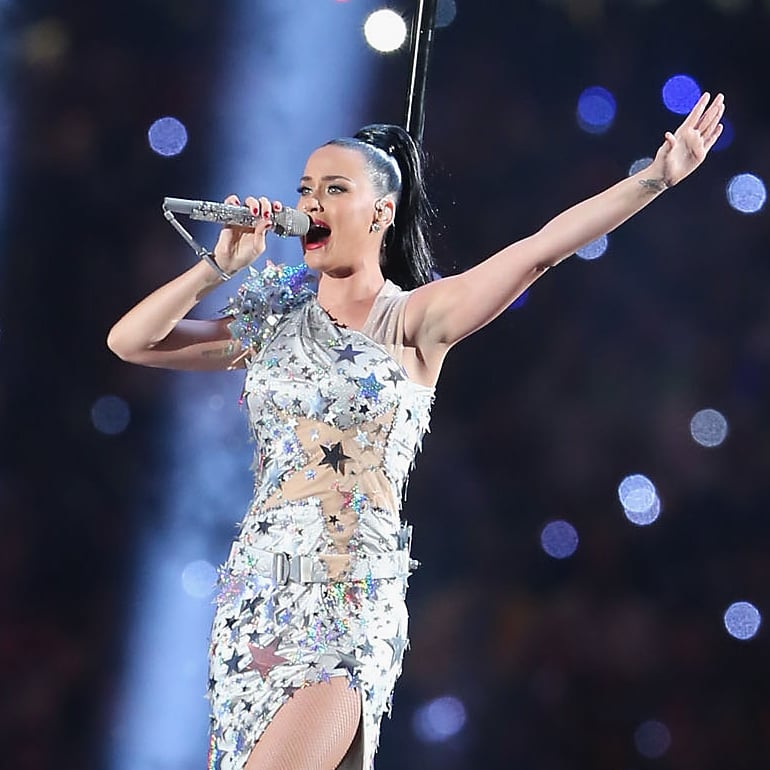 Source: Getty / Al Pereira
Official Wii Remote Wrist Strap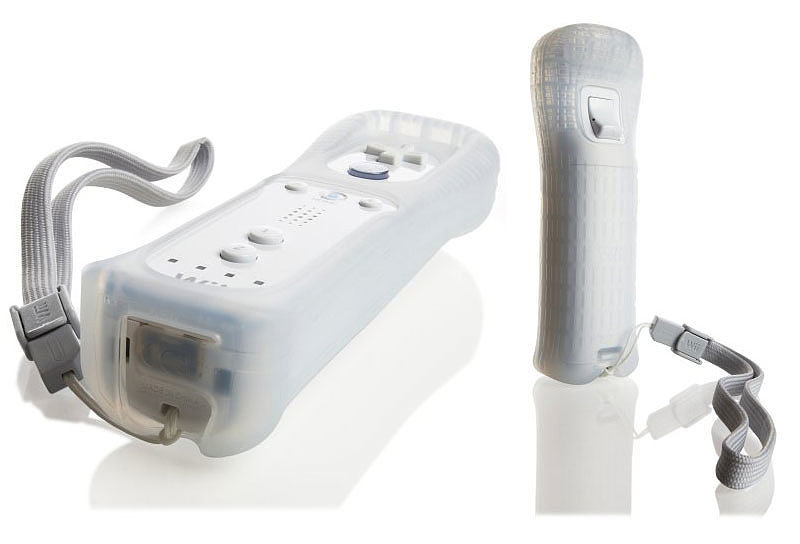 Source: Amazon
It's TOTALLY the same thing. Katy might be the only person ever to have worn that wrist strap in earnest. If you ever find yourself singing into a glitter mic during the finale of your halftime performance, look no further than the strings on your Nintendo nunchakus.