Last Day to Order From Amazon For Christmas
The Last Day You Can Order Amazon Gifts For Christmas Delivery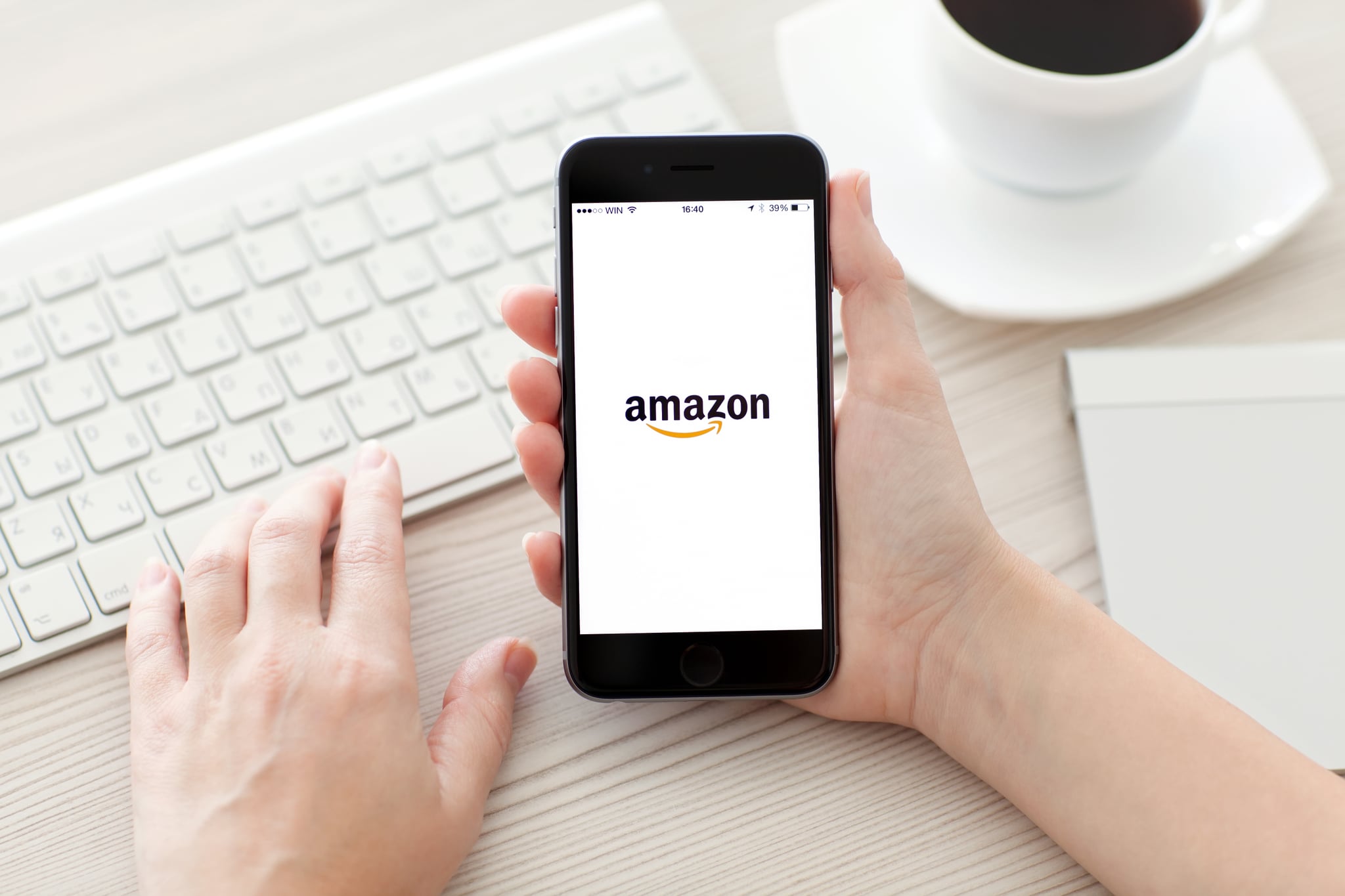 Phew! Amazon is giving relief to those of us who waited a little too long to start shopping for the holidays. Purchase items by today — Friday, Dec. 19, at 11:59 p.m. EST — to guarantee a Dec. 24 delivery. Most mail services do not operate on Christmas Day. This is later than last year's shipping deadline, Dec. 18. If you have Amazon Prime, you're even more in luck! The deadline to order for users who pay for the $99 per year Prime membership is as late as Dec. 22. Eligible metropolitan areas can even order local express same-day delivery on Dec. 24, but that's cutting it real close.
And if you're purchasing select Amazon devices, you can wait even longer to buy. Get free two-day shipping through Monday, Dec. 22, at 4 p.m. PST and free one-day shipping on Tuesday, Dec. 23, until noon PST when buying the Kindle, Kindle Paperwhite, Fire HD, Fire HD Kids Edition, Kindle Fire HDX 7, Fire HDX 8.9, Amazon Fire TV, and Fire phone. Good luck, holiday shoppers!
Need ideas? Lucky for you, we've got gift guides of all shapes, prices, and sizes.