Light Flashing iPhone Case
Dance With This Light-Up Case at Your Next Concert
Hold your hands high and get ready for a light show like never before. iCella's VanD cases for iPhone 5C ($20) and iPhone 5S ($20) dazzle when they ring. Take this case to your next techno/EDM/trance show — you'll get the crowd pumped just by busting out your phone!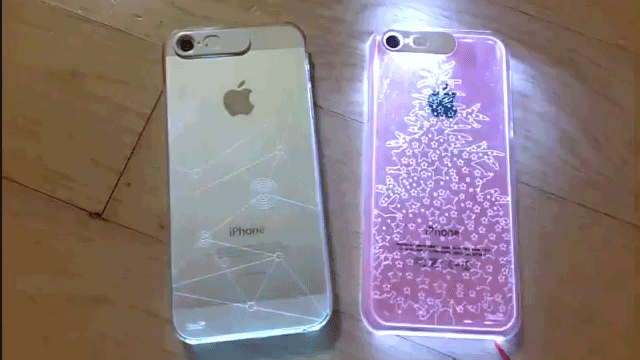 Source: YouTube user iCellaWireless
To light up, the polycarbonate case uses a little-known accessibility setting in iOS that forces an LED flash alert for calls and notifications in addition to a vibration or ring. In iOS 7, head to Settings > General > Accessibility, then enable LED Flash for alerts. Now, every time you get a call, your phone will start an instant dance party. There are six different patterns and colors for the iPhone 5S, including the paper planes one below. There are five different groovy options for the iPhone 5C, like this star-patterned case.
Will you fist pump in style this music festival season?
Clear Flashing Case in White Plane For iPhone 5S ($20)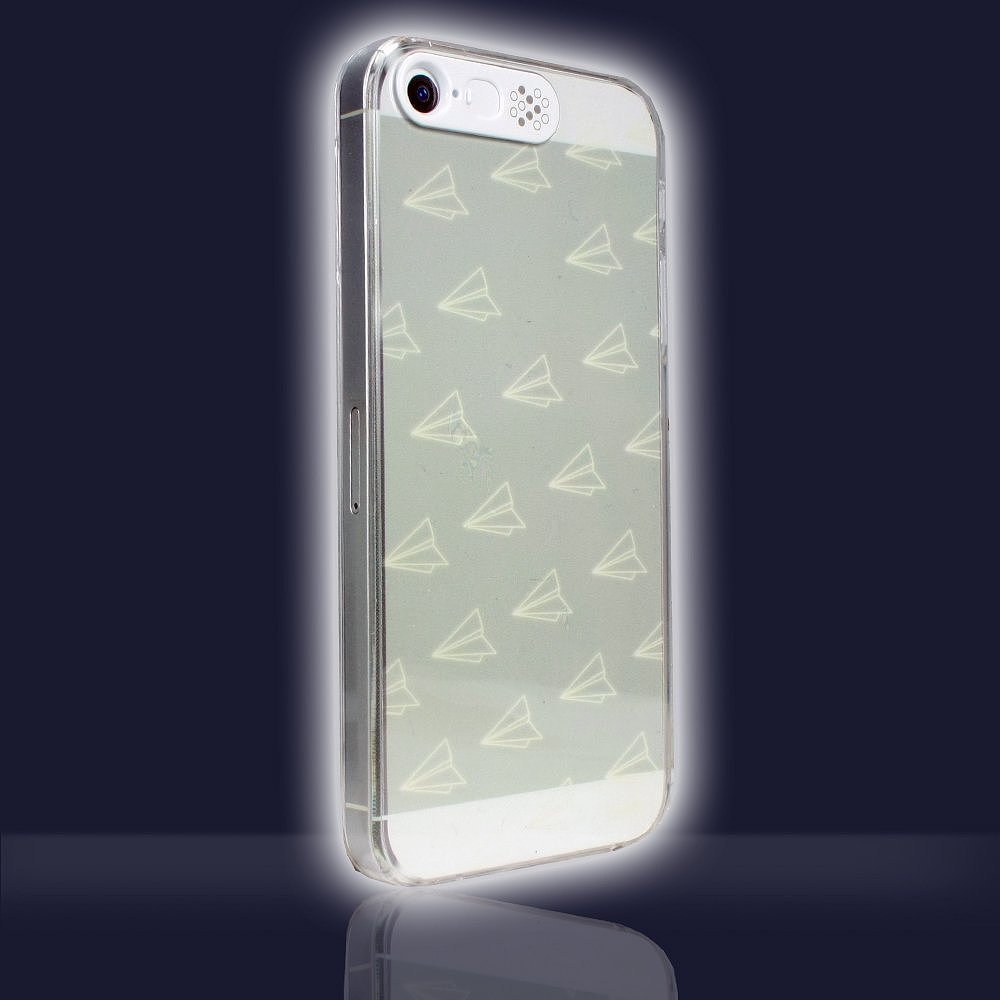 Clear Flashing Case in Blue For iPhone 5C ($20)