Lord of The Rings Hobbit Hole Kickstarter
If You Ever Wanted to Stay at a Hobbit House, Here's Your Chance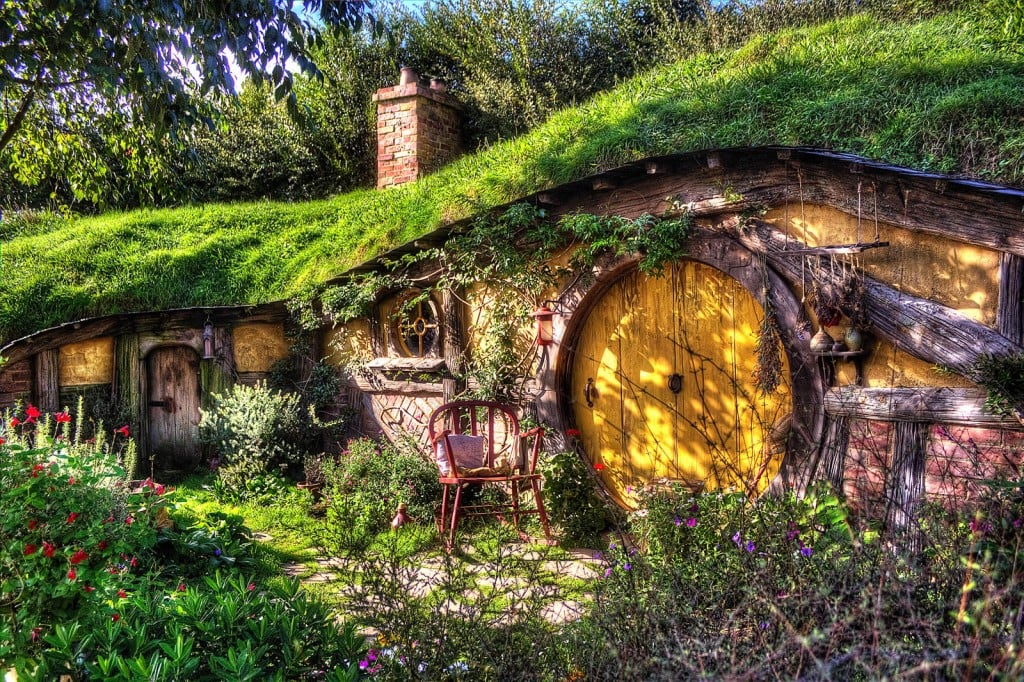 Whether you're looking for an oasis or you are just a superdevoted fan of Lord of the Rings, you're going to fall in love with the possibility of staying in this halfling home. One company in England is raising money via a Kickstarter campaign to actually create a hobbit home that anyone can stay in.
The project, called Poddit Hole Holidays, is an idea by West Stow Pods to create the hobbit home in Suffolk, England, complete with two bedrooms, a kitchen, bathroom, and a living room. And that's just one aspect of it — visitors will also get to walk around the natural woodlands in the area, take part in a Middle Earth guided tour, and even play some archery.
However, this is all dependent on whether or not the project meets its goal of $78,116 (£50,000) by Aug. 21 to cover labor and materials. If you're concerned that the place won't be authentic to the books, Alan Baxter, a member of the Tolkien Society is part of the process to ensure it is.
So far, the project has raised over $11,000 and different rewards include a poster of West Stow Podditon or a five-night stay at the home. Here's a video of the creators behind the project explaining what they envision and how they hope to achieve it.
We're not holding our breaths, but we certainly hope this project actually comes true. Because if it does, we're definitely booking the first flight there ASAP.