Make Facebook Look Back Video
Watch Your Facebook Life Flash Before Your Eyes
First Mean Girls, now Facebook. The most dominant social networking platform of the past decade turns 10 today, which officially makes us feel . . . really old. CEO Mark Zuckerberg, who is celebrating a big milestone birthday himself this year (the big 3-0!), is of course extremely sentimental about the whole thing and wants you to join in on the fun.
Enter: A Look Back, a new feature by Mark and team that takes you deep into your Facebook archives.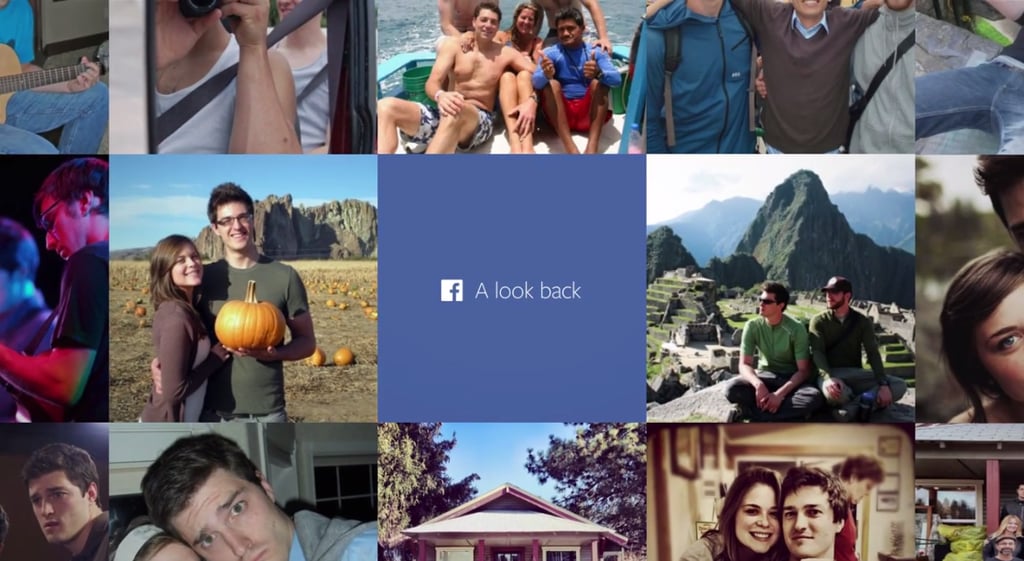 See your first posts, most liked statuses, and most liked photos — all backed by a cinematic, feel-good score. It's very Top Moments of Instagram à la Statigram, and this video time capsule will either make you cry or feel extremely embarrassed for your past self.
Just head to facebook.com/lookback, then sign in with your Facebook credentials if you haven't already. Your Facebook highlight reel is already good to go . . . just hit play.