Mark Zuckerberg Donates Money to Stop Ebola
Mark Zuckerberg Donated How Much to Fight Ebola?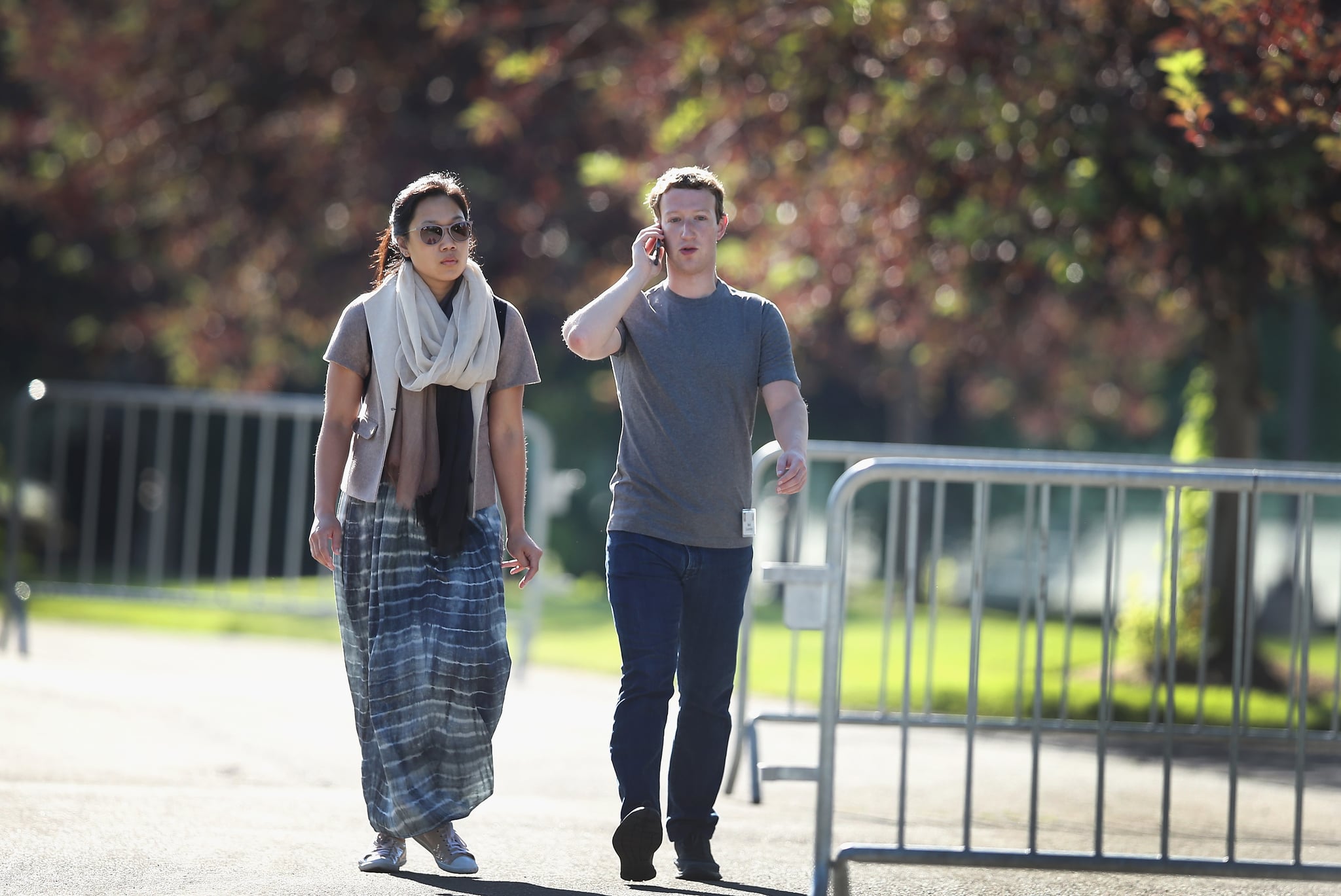 Source: Getty / Scott Olson
To prevent the ongoing Ebola crisis from spreading, Mark Zuckerberg and his wife, Priscilla Chan, have made an extremely generous donation to the US Centers For Disease Control and Prevention (CDC) — $25 million, to be exact. The Facebook founder explained his reasons in a Facebook post, calling the grant "the quickest way to empower the CDC and the experts in this field to prevent" Ebola from becoming a global health crisis.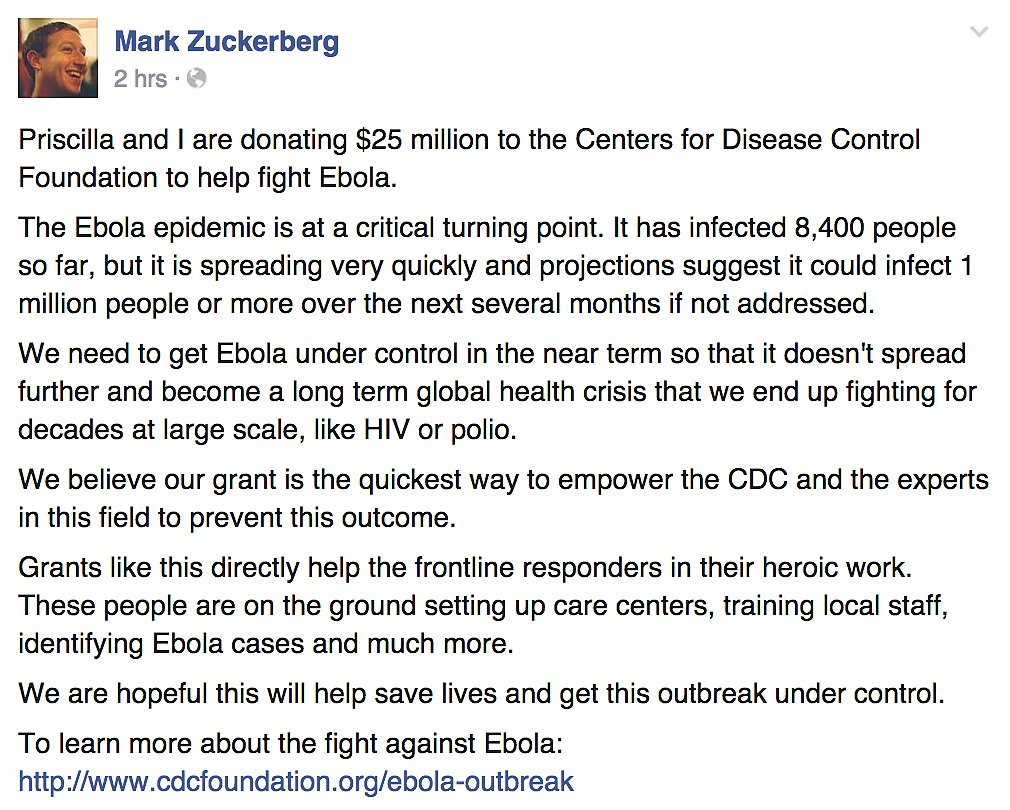 To learn more about Ebola and what else is being done to stop it from spreading, read POPSUGAR's detailed FAQ.