Met Museum Free Art Download
The Met Museum Thinks It's Christmas, Lets You Have 400,000 Famous Artworks For Free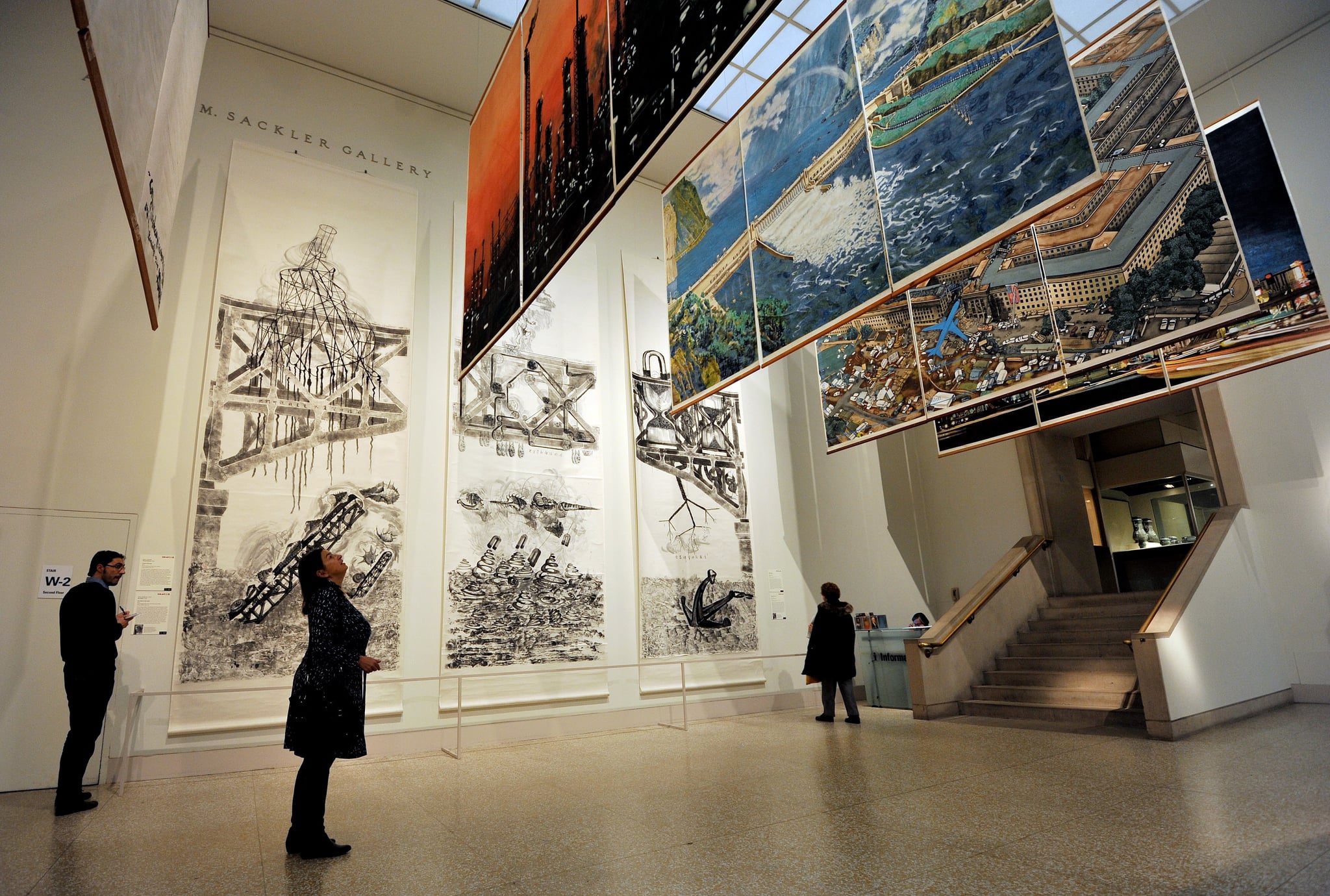 Is it Christmas already? Feels like it. The Metropolitan Museum of Art recently announced that it is releasing 400,000 iconic works of art as high-res digital images for download. For free. Without needing any sort of permission before downloading.
To get started, head to the museum's website and search by artist, department, location, or era. The catch? The images must be intended for noncommercial use, meaning they're mostly for students, educators, curators, researchers, and others involved in cultural work.
Still, it's an exciting announcement, seeing as how many museums don't offer that privilege, and some that do — like The Smithsonian — post images at low resolution to ward off commercial use.
The Met expects that the number of available images will increase as new digital files are added on a regular basis, but what we're starting with is already impressive. (Hello, Rembrandt, Picasso, and van Gogh.)
New desktop background, anyone?