Miggo Camera Case
The Most Convenient Camera Case Ever
Camera cases are fussy creatures. Photography is a craft that's of the moment, and oftentimes, cases just get in the way. That's why we're excited about Miggo, a new kind of protection for your DSLR or point-and-shoot that doubles as a strap.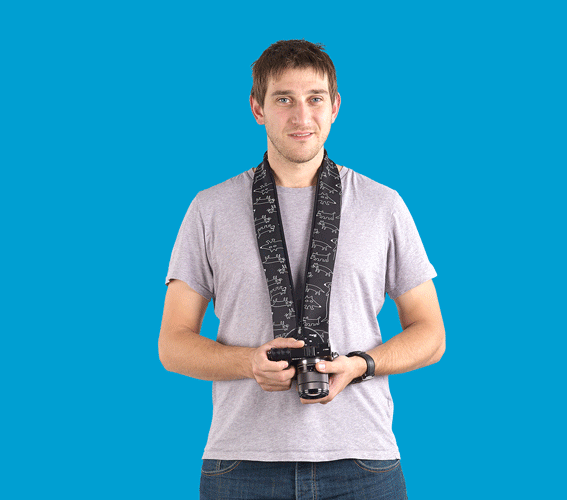 Wear the padded Miggo as a strap, then simply wrap Miggo around your camera when it's ready to be stored. It morphs into a compact camera carrier within seconds. There are two versions: the Strap & Wrap, which can be worn around the neck, or the Grip & Wrap, which is secured on the wrist.
Miggo comes in DSLR and mirrorless digital camera sizes. Each case comes with special lens protection as well.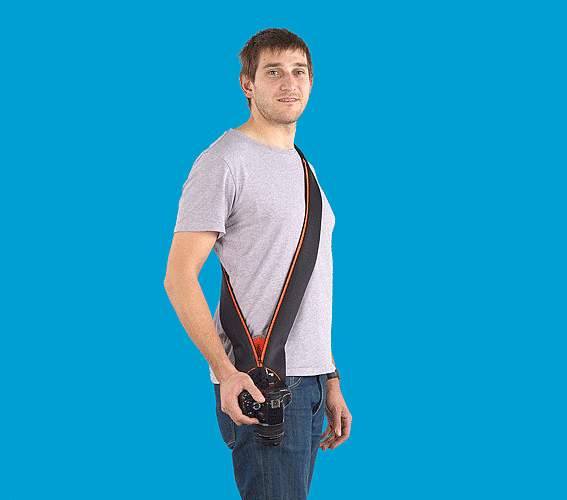 Unlike a lot of other cases, cameras can be installed onto tripods or any other mountable accessory with the Miggo still on. The accessory is still in its funding stages, so if this compact, convenient case suits your photography habits then back this project at Kickstarter. You'll be able to snag a Grip & Wrap with a $35 donation and a Strap & Wrap for $40. Miggo still has 29 days to go and has just a little over $5,000 left in its campaign!