Minecraft Community Talked Teen Out of Suicide
How a Minecraft Community Talked a Teen Out of Suicide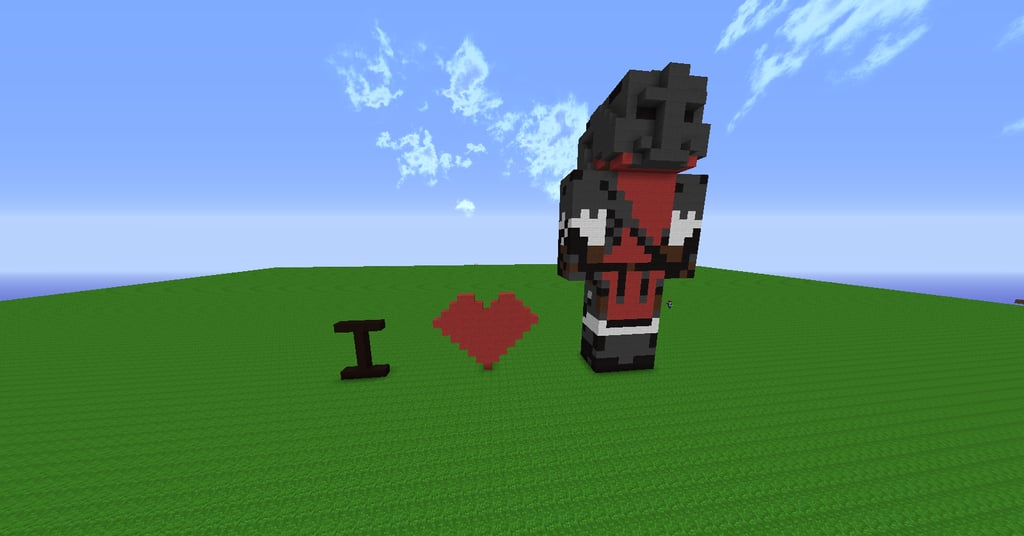 Some happy news to report out of a sad situation. This past Sunday, Reddit user NotARomanGuy posted in a Minecraft forum that he suffered from depression and planned to commit suicide that evening. Soon after, dozens of community members rallied around him to save his life.
"This is CaesarOctavius. Tonight, I am taking my life. For the past eight years, I have felt and been inadequate," posted the teenager, referring to himself by his Minecraft handle. "I have been unimportant, meaningless, worthless . . . No one will miss me, but let this serve as testimony to everyone. Ask someone who doesn't talk much how they are doing and truly mean it."
It didn't take long before other Redditors started commenting on the thread, begging him not to, assuring him that life gets better, and posting links to inspiring videos. More than 80 of them spoke to him via a voice conference room that had been set up, and others created touching images with his Minecraft avatar (pictured above).
Then on Monday, he posted an update. "I want to start off by saying thank you, everyone. I am so grateful for each and every one of you for being there for me yesterday. I was seriously ready to go through with it, but the reaction, the overwhelming support, that I received from the community irrevocably changed me," he wrote, adding that he was planning to seek help in order to manage his depression.
It's not the first — or the second — time a Reddit community has gathered around someone in need. Back in July, Redditors helped a birthday boy with cancer get his wish and in the same month helped a grieving father honor his deceased baby girl.