Monkey That Looks Like Voldemort
Does This Monkey Resemble Lord Voldemort? The Internet Seems to Think So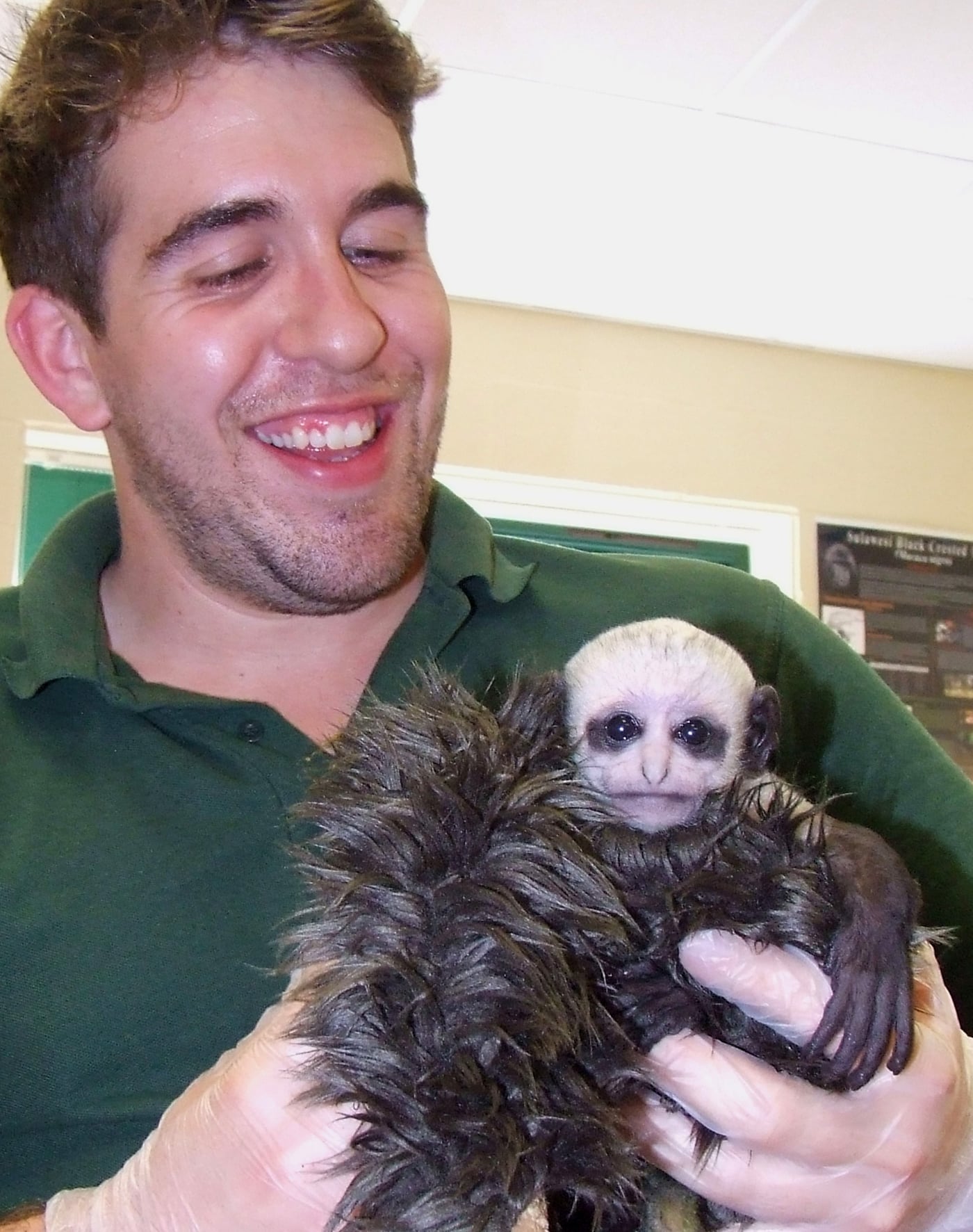 A monkey recently born at the UK's Paignton Zoo has garnered a lot of attention for its pretty uncanny resemblance to Lord Voldemort.
According to The Mirror, the baby monkey is the first ever to be delivered via a C-section. The zoo's head of veterinary services, Ghislaine Sayers, said, "We have only done three C-sections here in the last 16 years. Jo, our surgeon on this occasion, has performed them on dogs, cats, cows and sheep before – but never a primate."
So while the monkey was brought into this earth in a miraculous manner, it also looks like it could have ties to the dark arts . . . and people on Twitter have plenty of feelings about it. Since the monkey's birth, the hashtag #VoldemortMonkey is full of hilarious reactions.
This baby monkey that looks like Voldemort is definitely going to give me nightmares this eve. @glenscottuk pic.twitter.com/F47kwqTDJo

— kmfm (@kmfmofficial) August 30, 2016
"You're a fool, Harry Potter, and you will lose everything" - #VoldemortMonkey pic.twitter.com/MjVLSpeNGu

— Maximilien (@DaneBossey) August 31, 2016
Aww don't be mean to #VoldemortMonkey, he's cute!

— ¤《°Jacksøn (weeb)°》¤ (@DatsonBatson) August 31, 2016
How much does this monkey look like Lord Voldemort?
He's too cute to be compared to the Dark Lord!
I honestly don't even want to invoke He-Who-Must-Not-Be-Named by voting in this poll.