Most Expensive Domain Names
The Most Expensive Domain Names Are No Surprise at All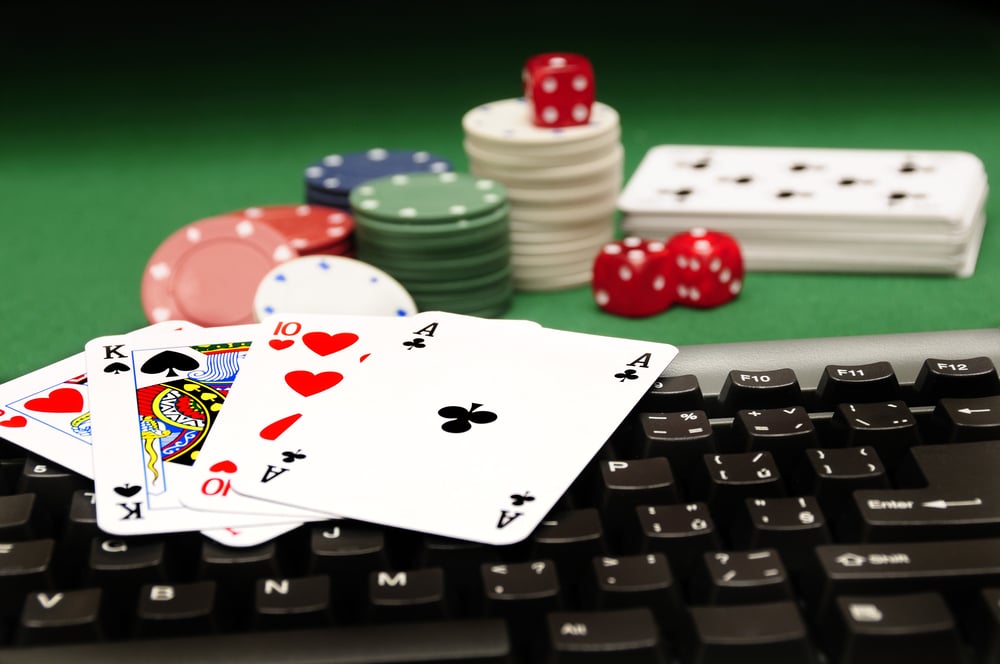 Ever wish you were one of the first people on the Internet who secured obvious domain names — like Fun.com, for instance? For the people who thought a little, well, naughtier, it paid off big time. Business Insider searched through the domain name resource DN Journal and curated a list of the most expensive domain-only sales. As it turns out, the top ones probably won't surprise you.
1. Sex.com (NSFW, obviously)
Sold in 2010 for $13 million, Sex.com made it into the Guinness Book of World Records for the highest domain-only sale in history. Wowza.
Fund.com went for $9,999,950 in 2008 when it was bought in straight-up cash.
3. Porn.com (NSFW, obviously)
In 2007, Porn.com sold for $9.5 million and was the biggest all-cash transaction for a domain name at the time.
So that's what $7.5 million got you in 2006. Naturally, an online jewelry retailer, Ice.com, scooped up the name.
Gambling-lovers should note that the name sold for $5.5 million in 2010. That's more than $1 million per letter!
For more crazy-expensive domain names, check out the rest of the list on Business Insider.