The Nostalgia Machine Music Website
The Nostalgia Machine Takes You Way Back to Your Favorite Music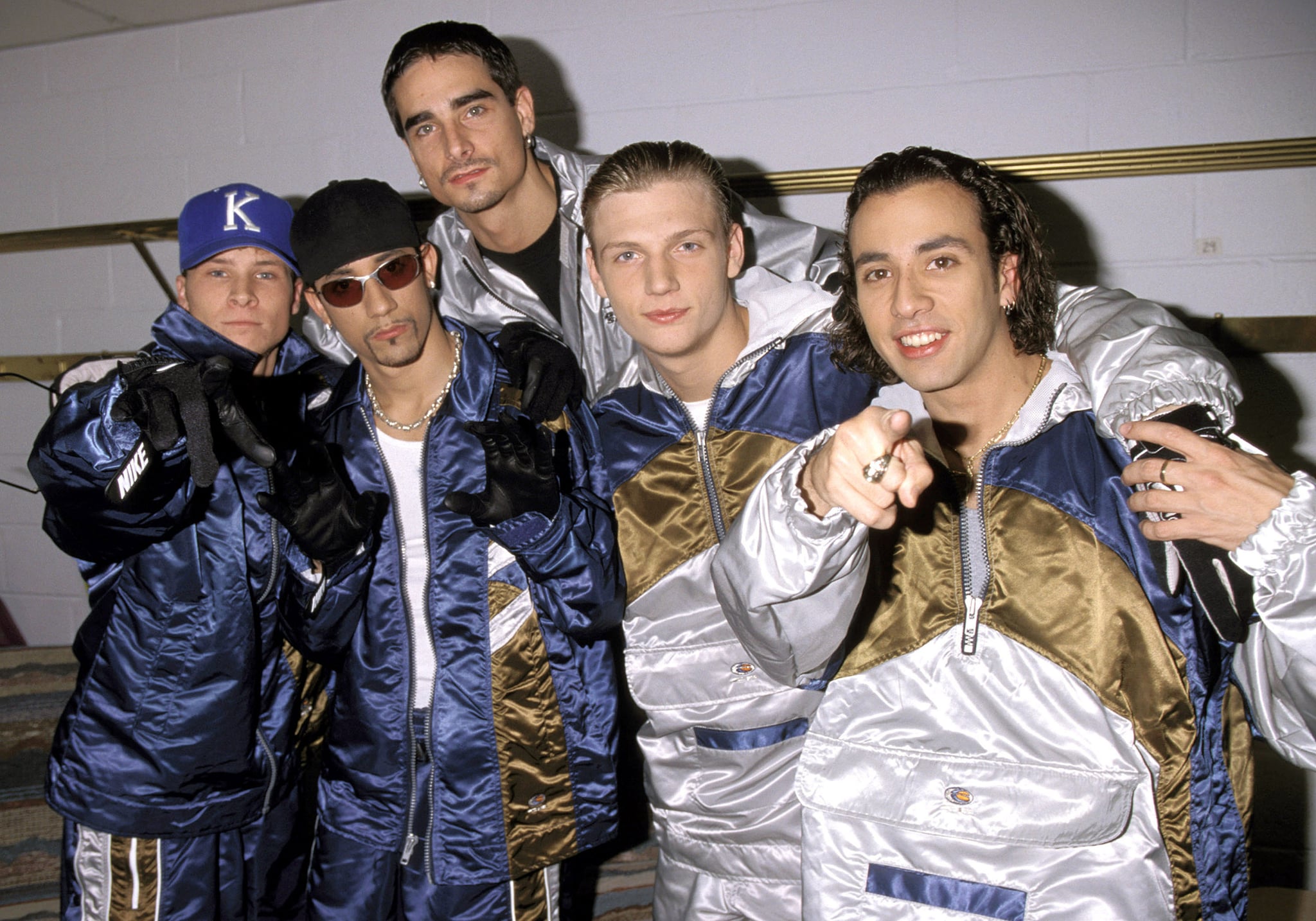 Source: Getty / Kevin Mazur
If you've ever wished you could hop in a time machine and relive your childhood, we may have found the next best thing. Music website The Nostalgia Machine will take you back by offering up the best and brightest hits from 1960-2013 in video form.
Just select your year of choice and press "Hit me!"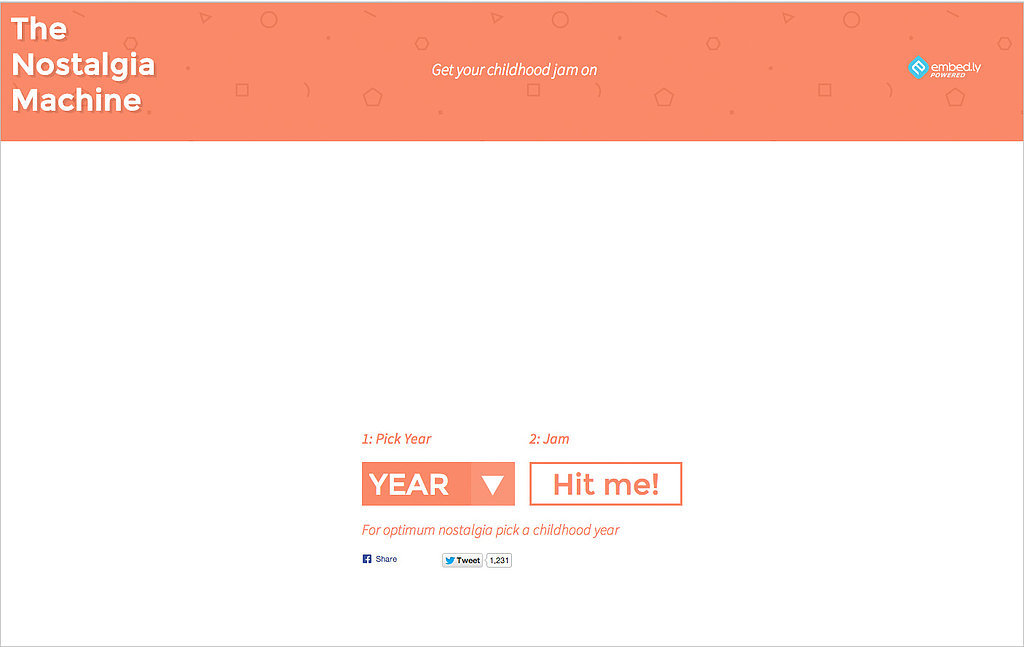 Source: The Nostalgia Machine
If you choose 2003, you'll get tunes like "Ignition (Remix)" by R. Kelly. Pick 1965 and rock out to The Beatles hit "Help!" And 1997 — Jewel is your girl.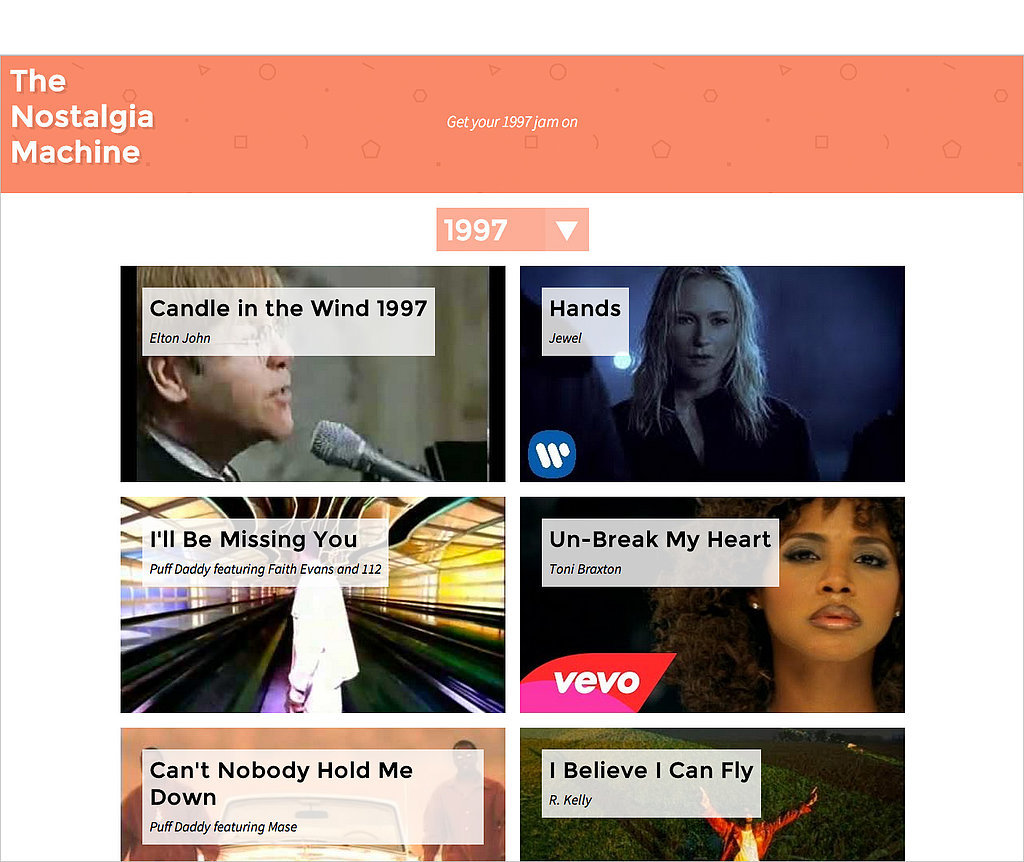 Source: The Nostalgia Machine
The best part? Stumbling upon musical gems whose existence you had simply forgotten about. So, pick any year and rediscover the music that got you through those angsty teenage years. Or just go straight to 1999 and listen to one of our favorites . . .