Orange Is the New Black App
The Orange Is the New Black App You've Been Waiting For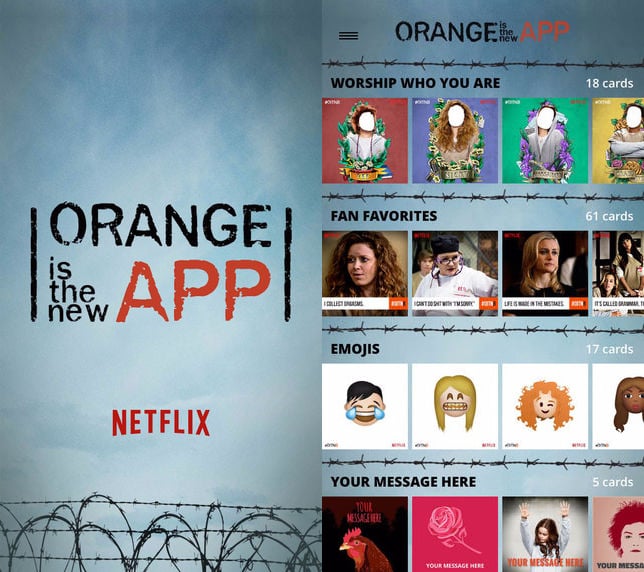 As if binge-watching season three of Orange Is the New Black, taking a personality quiz to see which character you are, and playing a hilarious drinking game wasn't enough, Netflix will take your OITNB obsession to a whole 'nother level with this app.
We're warning you now: don't be surprised when you spend what's left of your free time on OITNA — Orange Is the New App.
To get in on the fun, choose from different ecards and customize them by adding a photo or message. Want to turn your best friend into Alex's little spoon? Done. Rock a mustache? No problem. Obviously, you then share it on Facebook, Instagram, Twitter, through text, and more.