Patronus Quiz
Finally, a Patronus Quiz That Won't Make You Question Everything You Know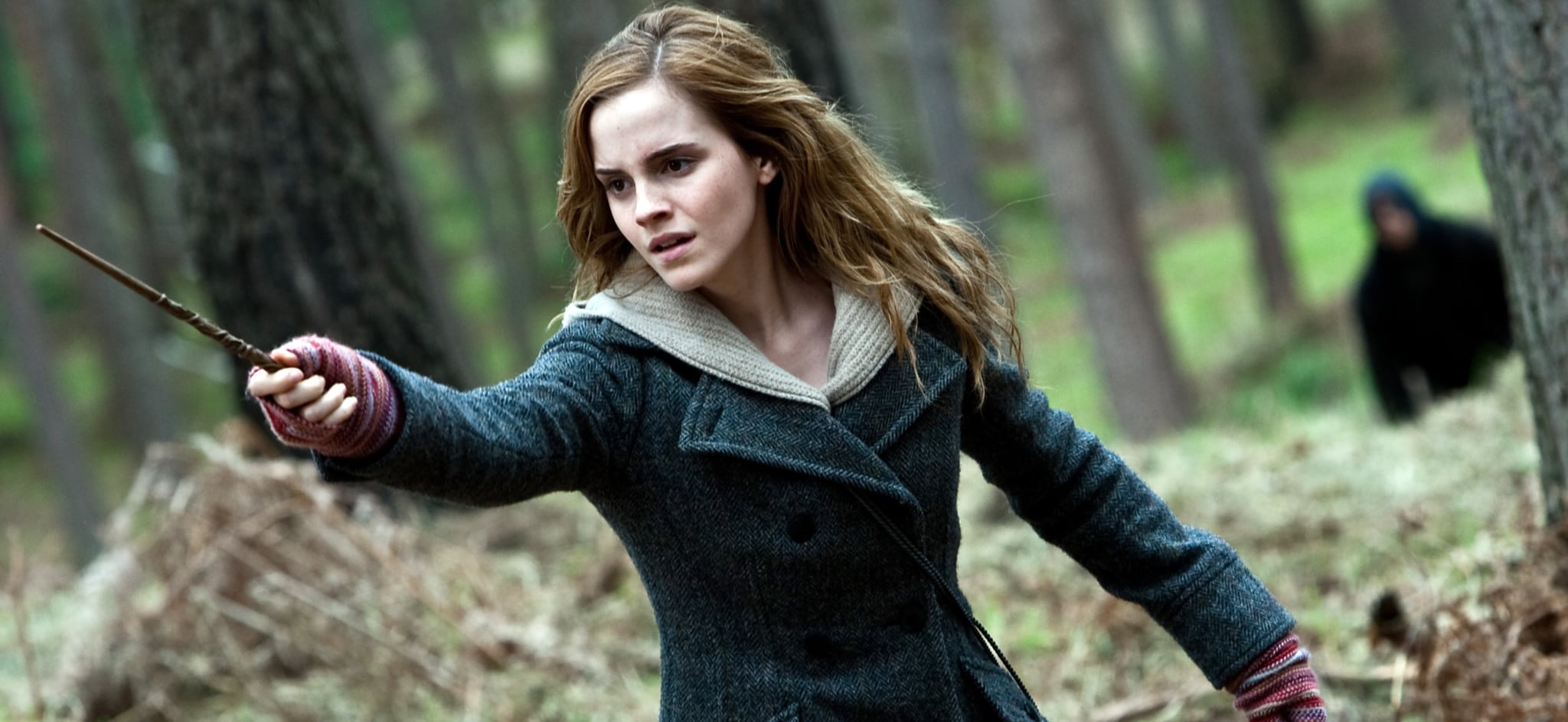 When Pottermore finally released a Patronus quiz, eager Harry Potter fans were excited to discover their powerful animal guardians. Unfortunately, many people were not pleased with their results — including the film franchise's own Evanna Lynch!
A major critique of the quiz is that it doesn't gather enough information. The site has a bank of 38 total questions but only asks five, which caused people to get weird results. Even worse, the site didn't let people take the quiz a second time. Instead, people started to create a separate account using a different email address and took the quiz again.
As a result of this mess, someone decided to aggregate Pottermore's entire bank of 38 questions used in the Patronus quiz to create a more thorough and accurate quiz. The creator of the quiz then shared it on Reddit, and it has since made its way onto Tumblr.
Take the new quiz below and see if it differs from your original Patronus results. If you get salmon on both, however, maybe it's just time to embrace it.