Physics Professor Learns His Big Bang Theory Is Correct
Watch as Amazed Physicist Gets the News of a Lifetime
Science is trending across the cosmos in 2014. This week comes the news that scientists have detected gravitational waves from the Big Bang, the event that created the universe. The report from the Harvard-Smithsonian Center for Astrophysics shows evidence for these ripples in space-time, or as scientists have described it, "the first tremors of the Big Bang."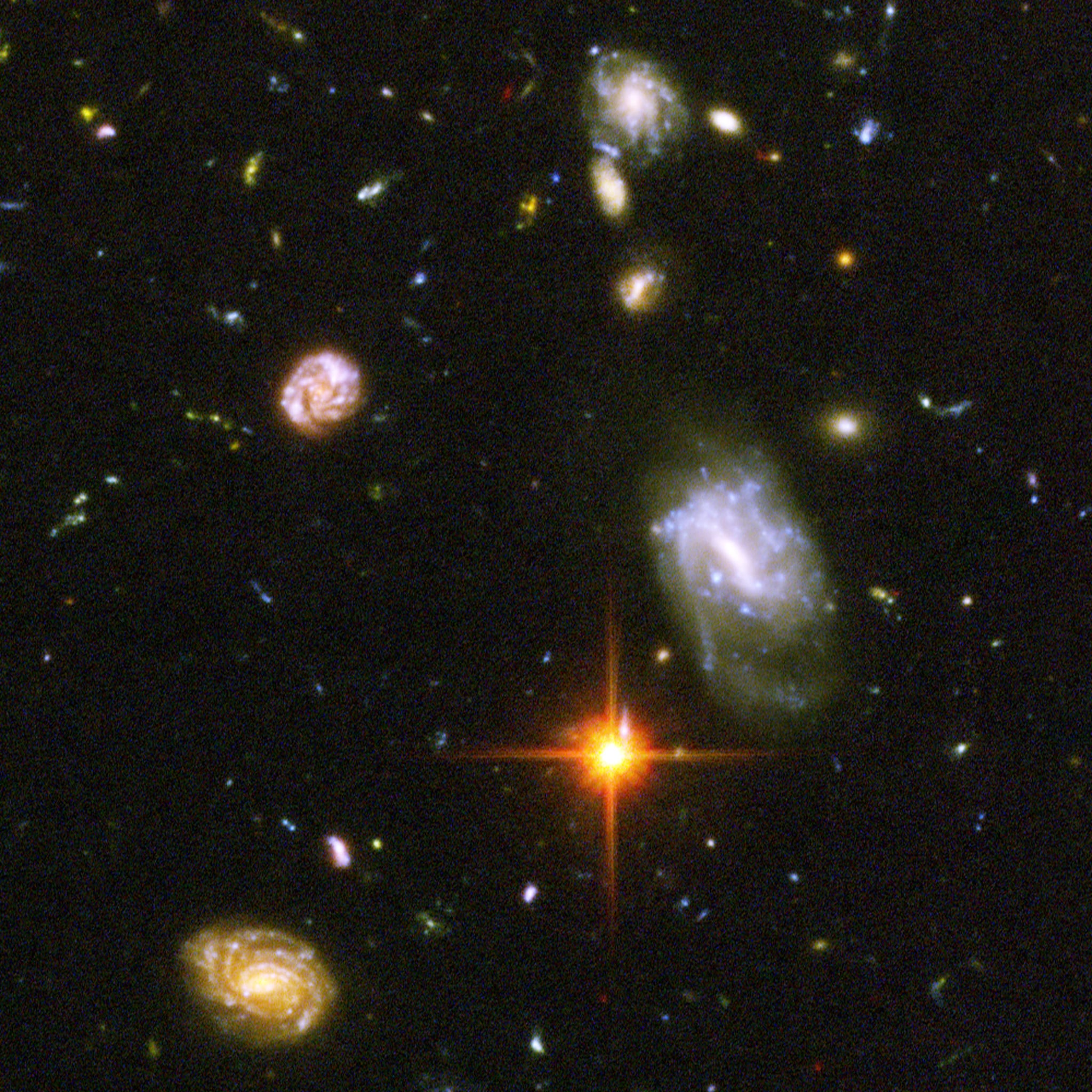 The gravitational waves prove the theory of inflation, the idea that the universe went from something microscopically small to an infinitely large cosmos in a fraction of a second. This groundbreaking finding was part of the Background Imaging of Cosmic Extragalactic Polarization 2 (BICEP2) telescope based in the South Pole, which observed the "faint glow left over from the Big Bang."
Today, Stanford University released this heartwarming video of Chao-Lin Kuo, coleader of the BICEP2 project and an assistant professor of physics at the school, surprising professor Andrei Linde at home to tell him the news. It's a notable visit as Linde was one of the physicists to refine the inflation theory in the 1980s, and the news from the Harvard-Smithsonian team essentially validates his life's work.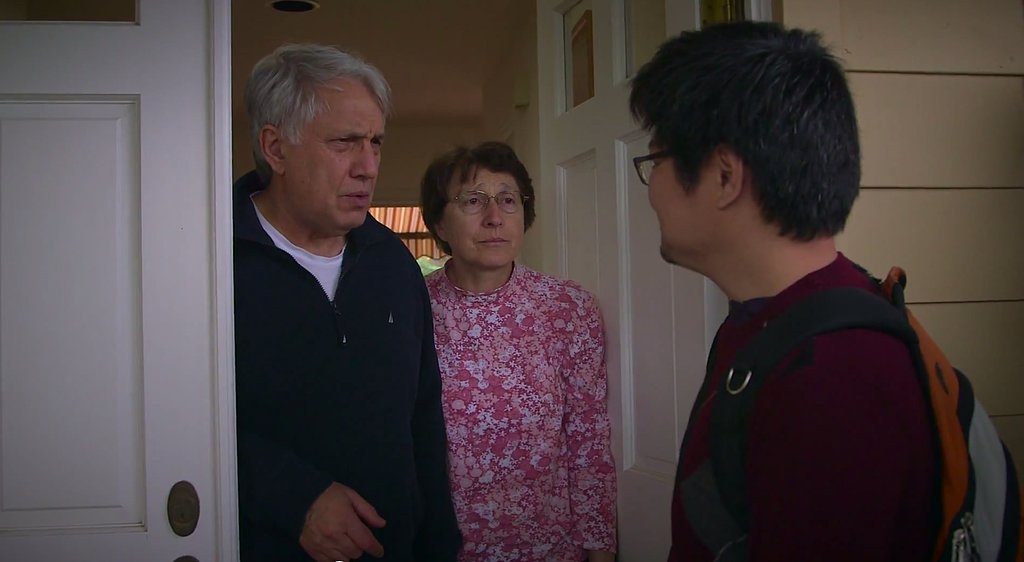 Linde's wife, Renata Kallosh, a theoretical physicist, was by his side when he learned the jaw-dropping discovery. Though the video is loaded with physics jargon, even the non-scientifically minded can appreciate the thrilled look on the physicists' faces when they learn the reason for Kuo's visit.