Purse Light
Everyone With a Giant Purse Needs This Gadget
How many bobby pins have you lost in your deceptively large purse? Digging through bags for things you need right away (like a wallet) is the worst, which is why a squishy gadget called Kangaroo Light is just what we need to illuminate those dark spaces.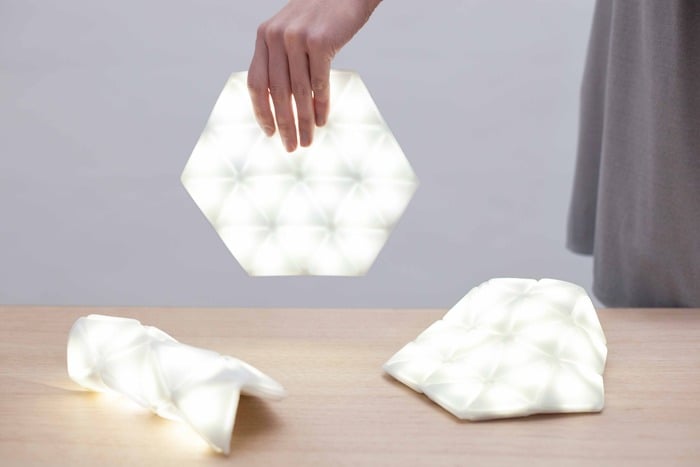 The portable glowing light is chargeable via USB port and provides 2.5 hours of nonstop dazzle with its 24 built-in LED lights. It's completely flexible and splash proof, so the light can fit into a variety of spaces. Make it a reading light, a bag light, a camping light, a fun place mat, or a part of an art project!
The Kangaroo Light team hopes to go into production with the help of Kickstarter backers, who can purchase one of the gadgets for $67. It will ship October 2014 if the project meets its $84,000 goal by June 28. Kangaroo Light has already raised about $24,000, so if you'd like to see this happen — back their project!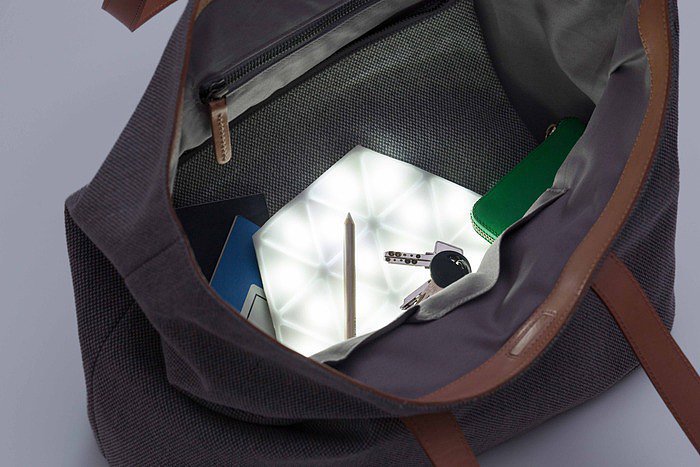 Source: Studio Banana