Reasons Not to Buy the Apple Watch
Why the Apple Watch Doesn't Deserve Your Money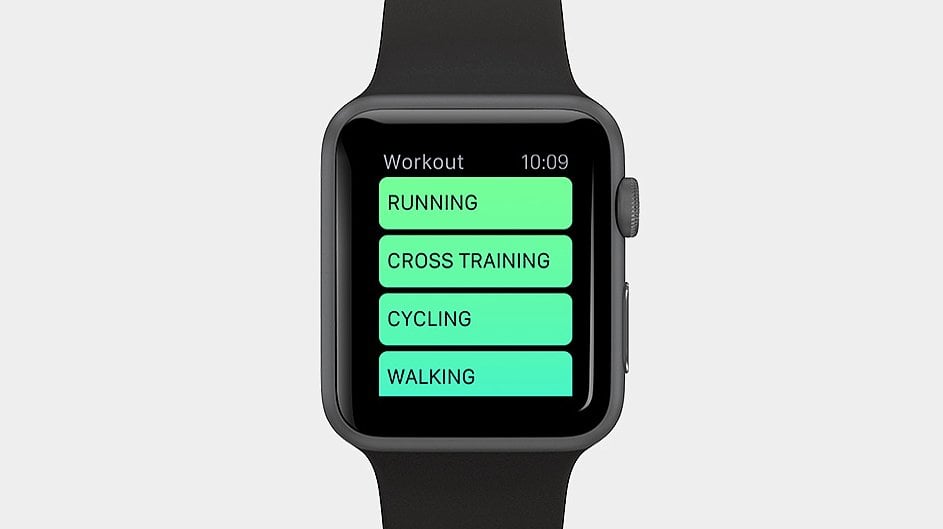 Apple fans went nuts over the Apple Watch when it first was announced, but that was expected. Yes, it looks pretty. And yes, it has plenty of standout features. But now that the hoopla has (kind of) subsided, it's time to take a closer look at the gadget and reassess. Here you'll find four reasons you shouldn't plunk down your money for it.
1. Key Features Only Work If Your iPhone Is Close By
Did you know? Most of the great features like map navigation and heart-rate detection only work when the watch is hooked up to an iPhone by Bluetooth. A number of smartwatches, like the Samsung Gear S come with the option to purchase a standalone data connection, unlike the Apple Watch. So if you go for a run, need navigation, and want to leave your phone at home, you'll be stuck with a regular timepiece. The watch will still gather health and fitness measurements, to sync with your iPhone later. If you have music storied locally on the watch, you can play it through Bluetooth headphones.
2. Battery Life Is Lame
Apple didn't mention battery life onstage during the watch's unveiling and there's a reason: it will reportedly only last one day. That means it'll most likely need to be charged every single night. That's annoying.
3. It Relies Heavily on Voice Activation For Messaging
Unlike other watches such as the Samsung Gear S that come with a full onscreen keyboard, the Apple Watch depends on Siri to get many things done. To text and use map navigation, for instance, you'll have to say commands — and we all know how unreliable Siri can be sometimes. You will still be able to use your digits for many interactions like scrolling through contacts or selecting an app, thanks to the crown dial and touchscreen.
4. It's Not Fully Waterproof
It's water resistant, which is different, so it doesn't come with as much protection against H20. That means you'll be safe if you keep it on when you wash your hands, but you definitely wouldn't want to wear it swimming or when you're on a boat in the middle of a lake. Sad face.
If you're still in the market for a smartwatch other that Apple's gadget, we've got several options for you.