Send Money With Snapchat
Snapchat's Newest Feature Is So Practical, It's Crazy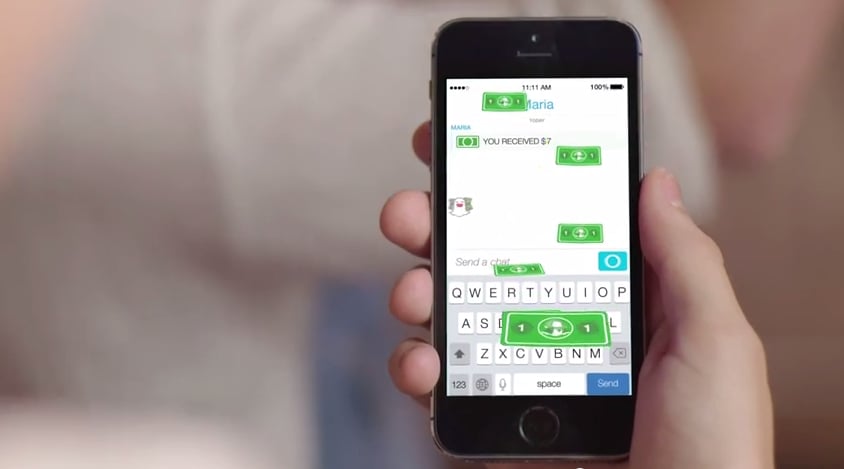 "Snapcash" might sound like a joke, but it's not. In a blog post, Snapchat announced the new feature that lets you send and receive money all through the app. It partnered with another company, Square Cash, to make the project happen and released a weirdly catchy announcement video that's part cabaret, part Disneyland, part Monopoly.
As you can see, you simply type the dollar sign and amount into the subject line of a Snap, hit a green button, and boom — instantly send cash to friends. Since you send cash straight from your bank account, you need to hook up your debit card, which Snapchat says is securely stored. "We set out to make payments faster and more fun, but we also know that security is essential when you're dealing with money," the blog post reads. "Square has a ton of experience in this area and our teams have been hard at work to make Snapcash a great experience for everyone. "
Snapcash is now available in US for users 18 and older and will certainly give other services like Venmo and Paypal a reason to be worried.