Spotify Family
Spotify Now Has the Cheapest Music Subscription Plan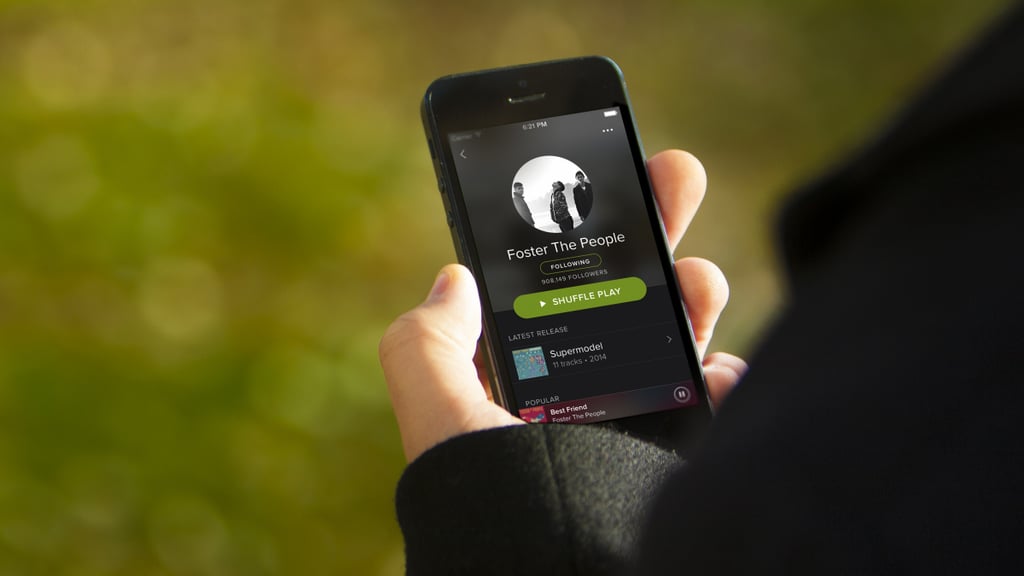 Spotify is heating up the streaming music competition with the announcement of Spotify Family, which will allow users to add four additional Premium accounts for half the price of a normal subscription. Rdio has had a family option for over a year now, and Spotify is finally catching up.
Spotify Family, which launches soon (no exact date yet), offers a 50 percent discount per additional member. Of course, there's nothing stopping you from joining a family plan with your friends, which we highly recommend because the savings are steep. The maximum discounted price is $30 for five Spotify subscriptions, or $6 each. With individual plans priced at $10 per month, being in a Spotify Family plan would save you $48 per year.
Compared to the most popular streaming services, Spotify Family is the cheapest monthly price for an ad-free, unlimited subscription. For instance, on Rdio, the same plan for five memberships costs $33, or $6.60 each. And neither Google Play nor Beats Music offers such a group discount.
Will Spotify's new deal prompt you to make the switch at last?
| | Spotify Premium | Rdio Unlimited | Google Play | Beats Music |
| --- | --- | --- | --- | --- |
| Price | $10 for 1 (desktop and mobile); $15 for 2; $20 for 3; $25 for 4; $30 for 5 | $5 for 1 (desktop only); $10 for 1 (desktop and mobile); $18 for 2; $23 for 3; $28 for 4; $33 for 5 | $10 for 1 | $10 for 1 |