Spotify Response to Taylor Swift
Spotify Fires Back at Taylor Swift For Removing Her Music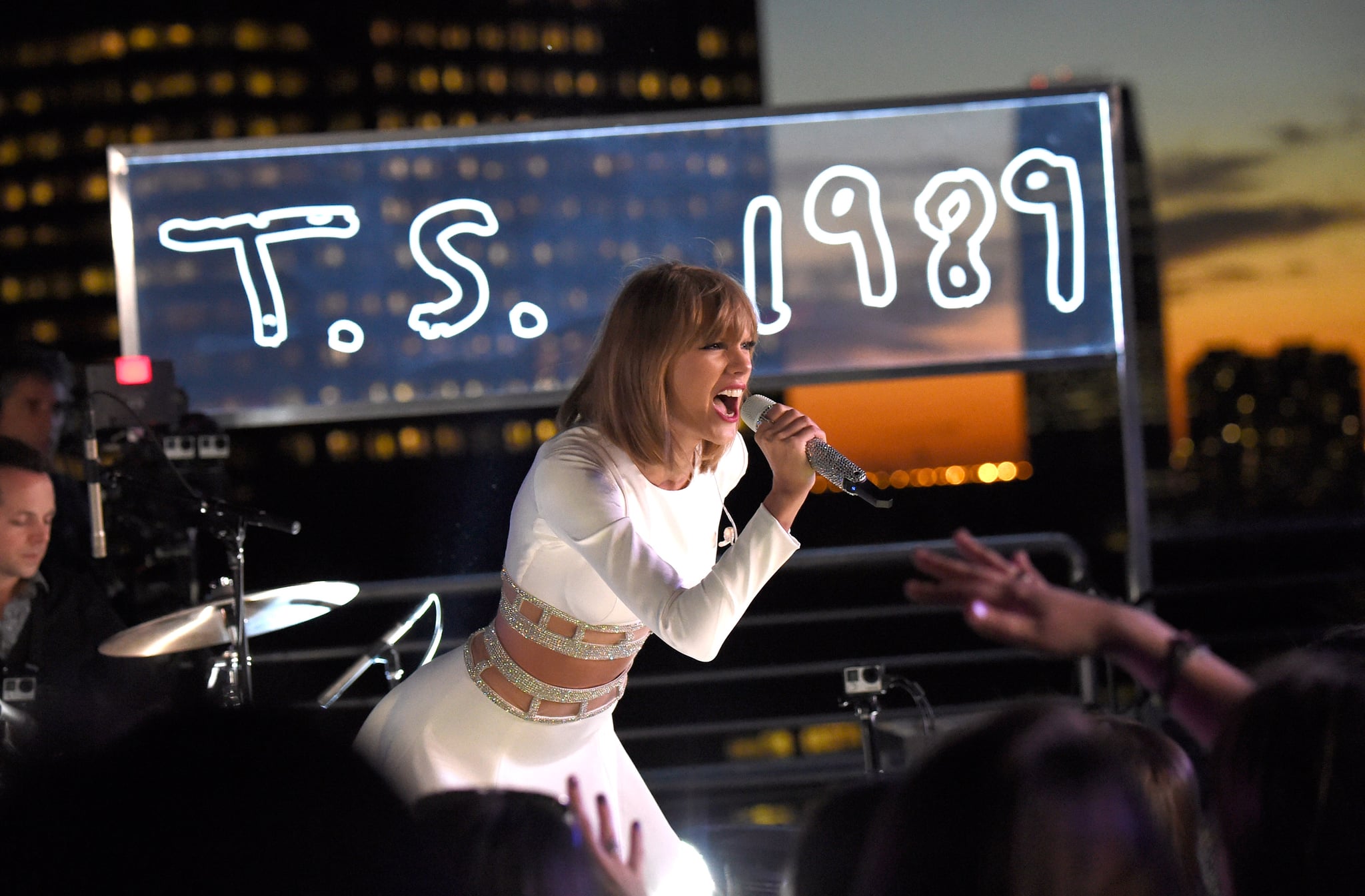 Before the release of the record-breaking 1989 album, Taylor Swift pulled her entire catalog of music from Spotify, explaining that she feels the service does not "fairly compensate" music artists, writers, and producers. Today, Spotify CEO Daniel Ek fired back with a blog post titled "$2 Billion and Counting." He claims that Spotify pays for every play and that payouts for artists like Taylor Swift are on track to "exceed $6 million a year."
Spotify has a point — the company compensates artists for access to their music, which is certainly a better alternative to piracy. But Taylor's point of view is just as valid. Would she have sold over one million copies of her album if it had been available for streaming? Probably not. Beyoncé, the album, which was first released as a digital version in the iTunes Store, sold more than five million copies worldwide. You won't find Beyoncé on Spotify, Rdio, or others, save for a few of the record's singles. Taylor and Bey were unwilling to take a risk with streaming services. Tay explained the decision best in this Yahoo interview: "The landscape of the music industry itself is changing so quickly that everything new, like Spotify, all feels to me a bit like a grand experiment. And I'm not willing to contribute my life's work to an experiment."
Spotify's CEO disagrees. The service is not hurting sales — digital or physical — because, he writes, "downloads are dropping just as quickly in markets where Spotify doesn't exist."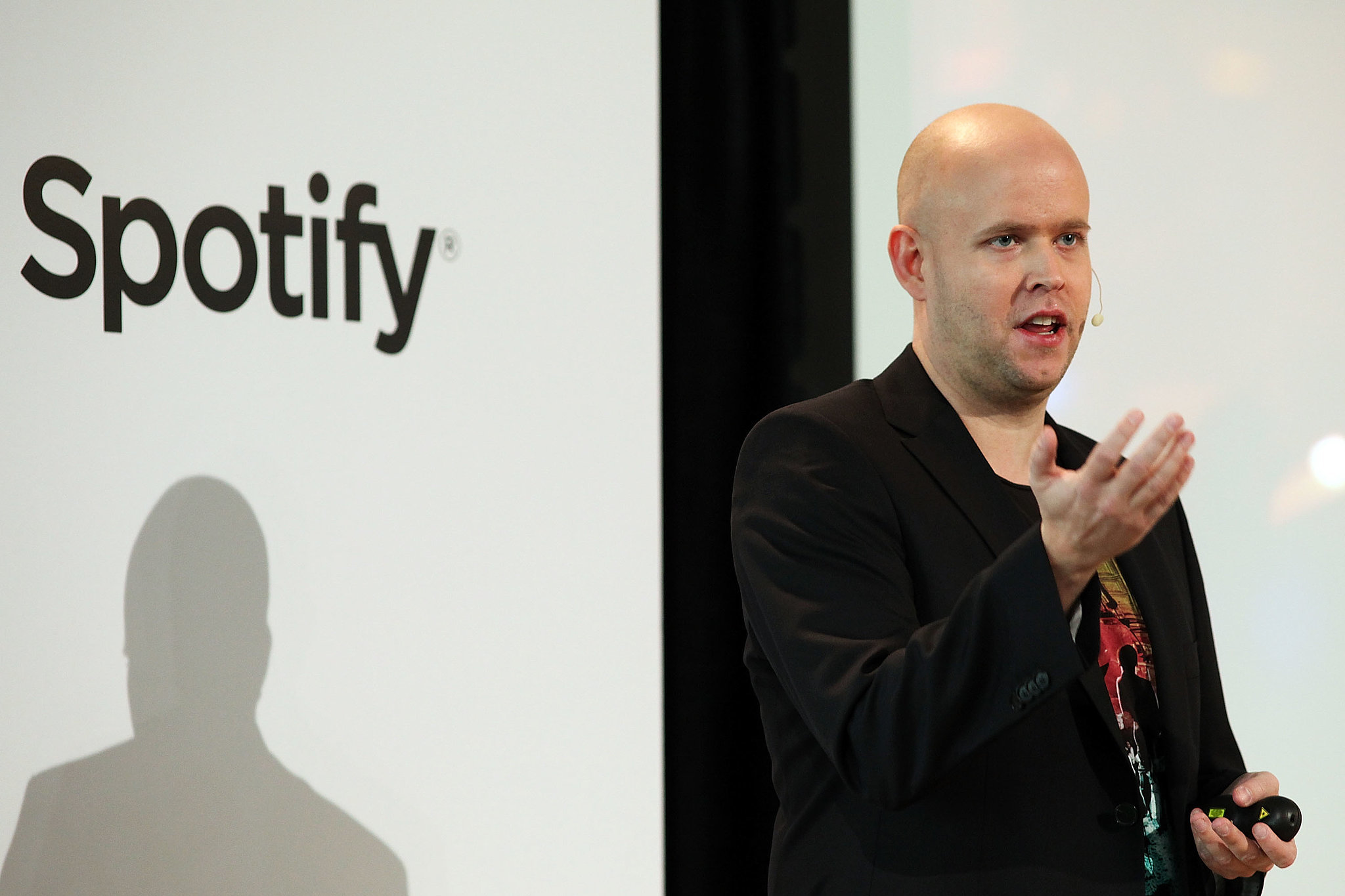 "All the talk swirling around lately about how Spotify is making money on the backs of artists upsets me big time," he continued. "Our whole reason for existence is to help fans find music and help artists connect with fans through a platform that protects them from piracy and pays them for their amazing work."
Spotify pays out something like .6 cent per stream, most of which does not go to the artist. Sure, a fraction of a cent is more than nothing, but Taylor is right — the prices paid by streaming services devalues the work. Aloe Blacc, whose voice you may recognize from Avicii's "Wake Me Up," wrote an op-ed on this very topic, in support of Taylor's decision. "Purchasing and downloading songs have given way to streaming, and as a result, the revenue streams that songwriters relied upon for years to make a living are now drying up," Aloe said.
So in the streaming battle between Spotify and Taylor Swift, who wins? Weigh in below.