Thanksgiving Memes
Gobble Up These Hilarious Thanksgiving Memes
Happy almost-Thanksgiving! We're getting into the spirit of stuffing our faces early with some sidesplitting memes. What's Thanksgiving without turkey, pumpkin pie, and Grumpy Cat? Before you chow down, let out a laugh (or 12) with memes that tell it like it is. From food-coma cats to hipster jokes, your entertainment awaits.
Grumpy Cat Sees Your Thanksgiving and Raises You a Frown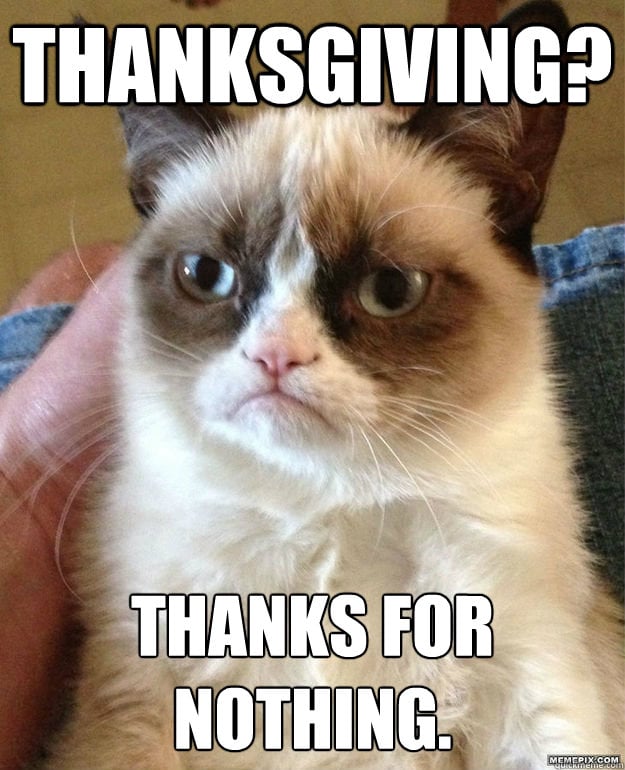 Look Away — Just Look Away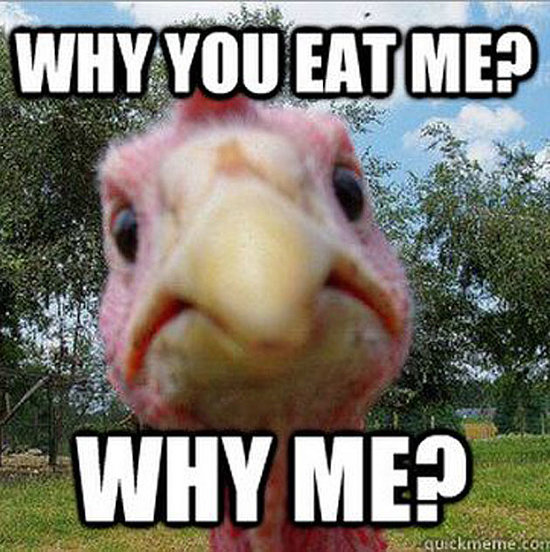 #apartmentproblems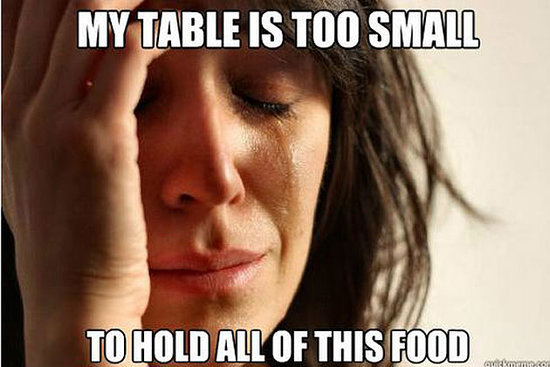 Gotta Do What You Gotta Do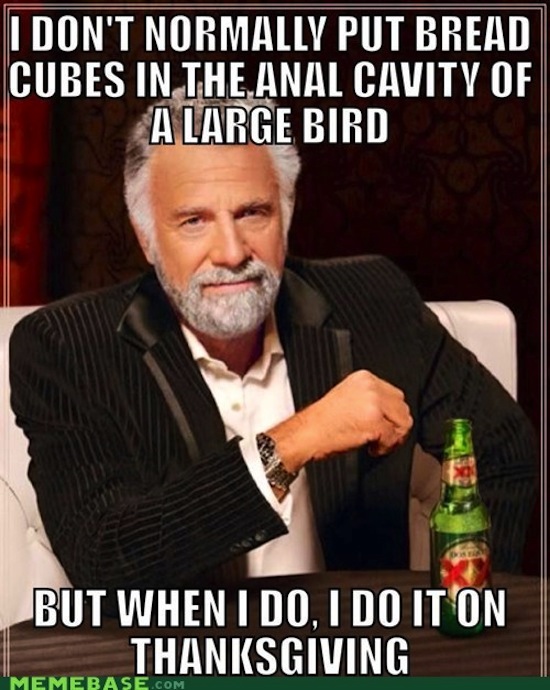 Slowly Back Away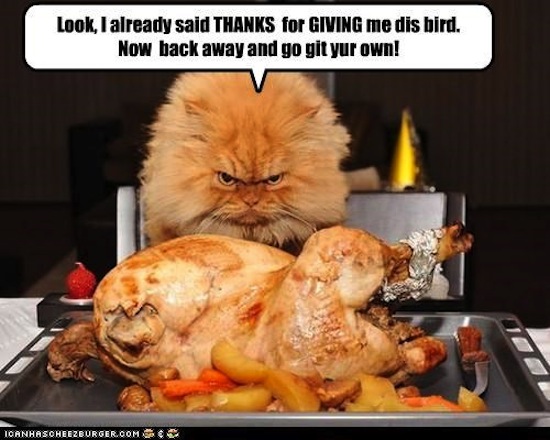 Hipster Fake-Out in 3, 2, 1 . . .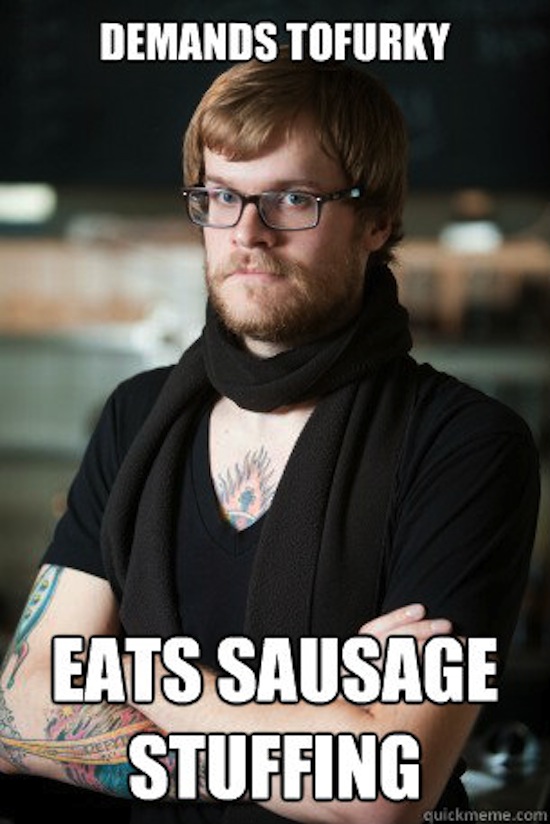 Stop It, Keanu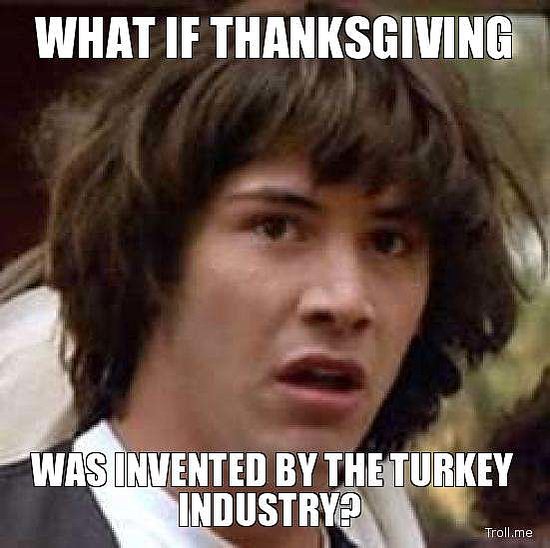 #BuzzkillBoss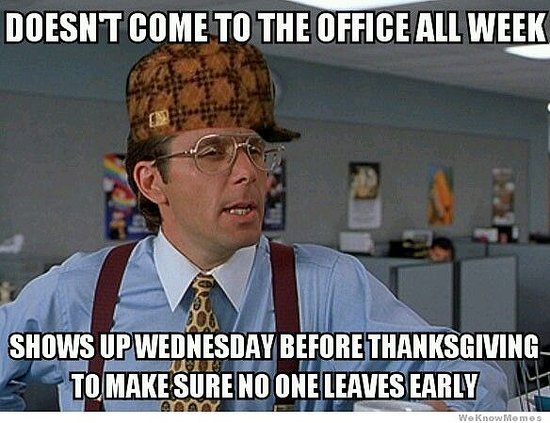 The Resentment Never Dies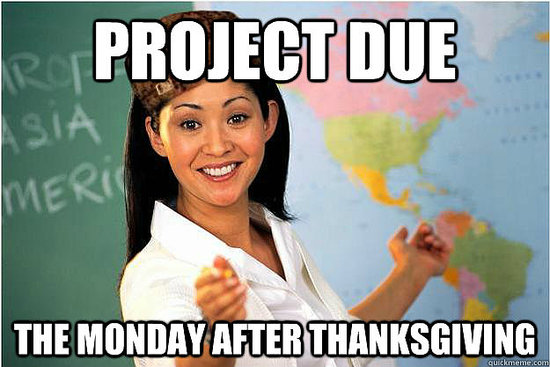 Please Oh Please Oh Please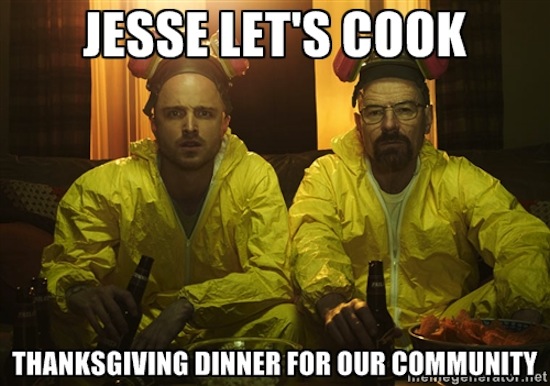 Unless You Like Banging Your Head Against the Wall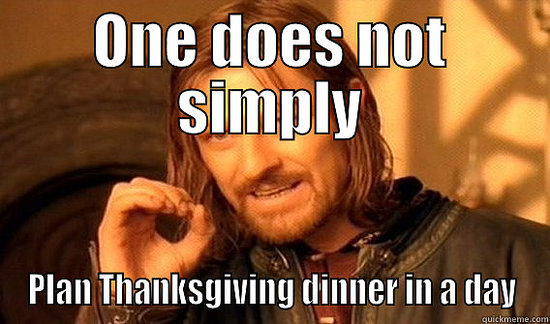 Slow News Day or Fact of Life?