Use Tribalist to Curate Your Lists
If You Love Lists, You're Gonna Love Tribalist!
If you love a list — for future travel destinations, new books, or podcast recs — then you have to check out Tribalist! Tribalist features thousands of curated lists from your friends, influencers, celebs, and brands you love (like POPSUGAR). If you're inspired by some of your hidden gems, it also makes it easy to create your own lists of what you love and what you want to do. Forget the old emails you've been saving, those Google sheets, and iPhone notes — now you can make and check your lists in one place.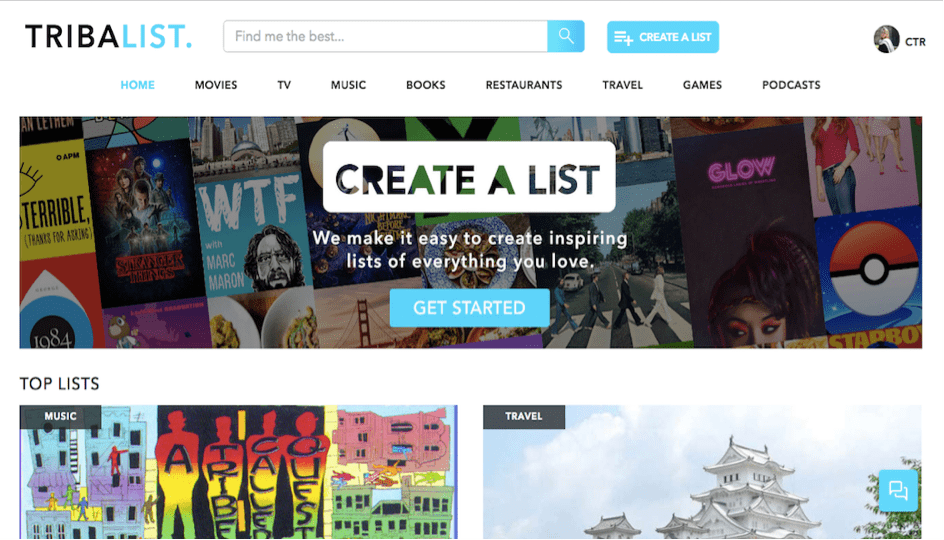 All lists on Tribalist are also instantly shoppable and connect to partners like Netflix, Amazon, and OpenTable, which means it's easy to access everything you love with just one click. We've officially partnered with Tribalist so you can find your favorite POPSUGAR-curated lists there, too! Be sure to follow us for inspiration and start creating lists of your favorite things today.