Virtual Roommate Kevin Fools Burglars to Protect Your Home
Meet Kevin, a Virtual Roommate That Can Fool Burglars Into Thinking You're Home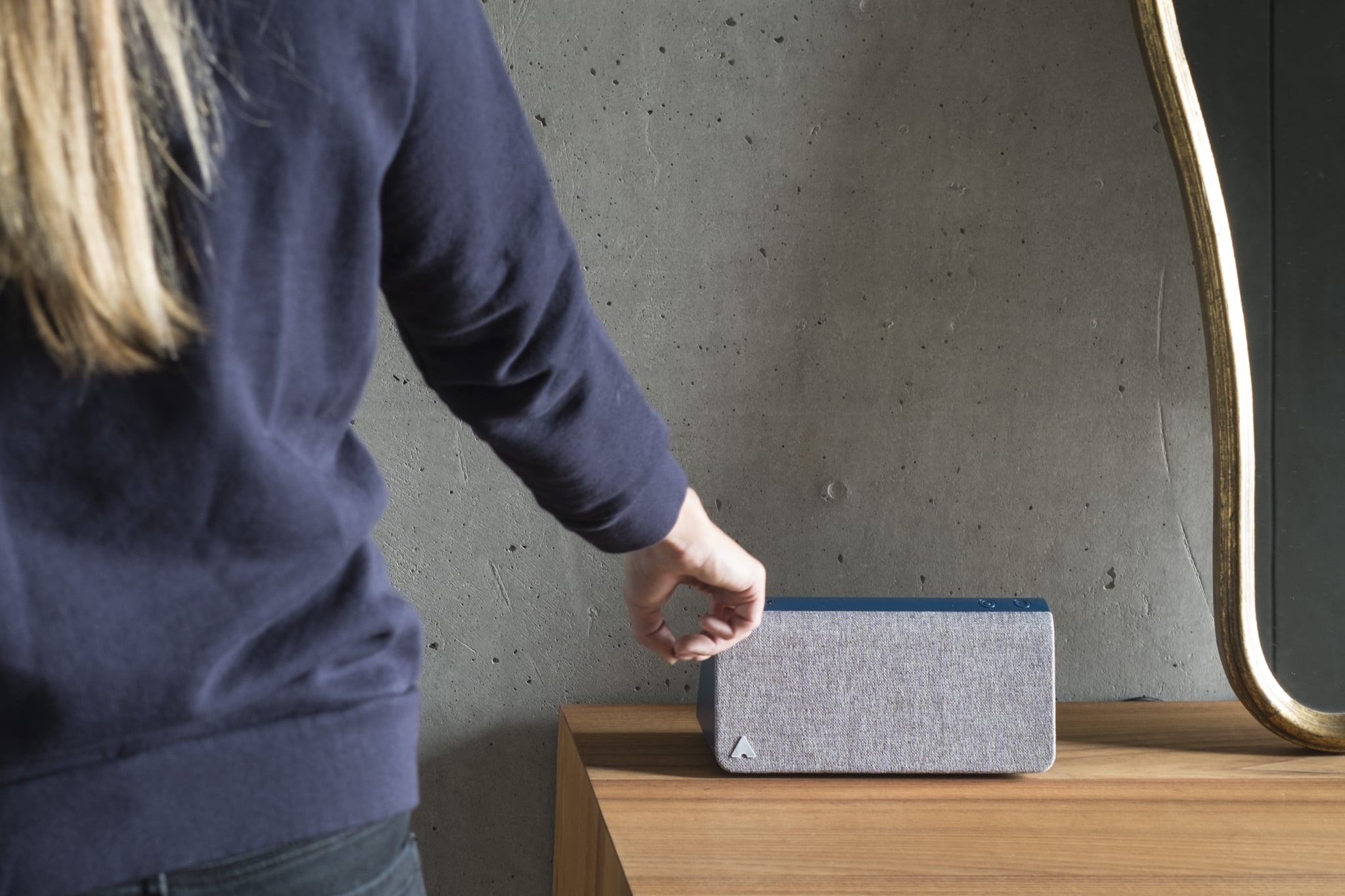 The thing about break-ins is that most people don't think about them until they happen. But now, thanks to a new virtual roommate named Kevin, you can keep your home protected to prevent a burglary from occurring in the first place. According to Swiss company Mitipi Ltd., who's behind this outstanding Kickstarter project, one in two Americans and Europeans will experience a break-in in their lifetime, and Kevin can help reduce the odds of that happening to you.
Kevin creates the illusion that somebody is home, Ferris-Bueller style. The IoT device emits light, shadow effects, and even sound (household noises and conversations) to deter unwanted visitors. All you have to do is is plug it in and set it up. In addition to being able to control Kevin by using the buttons on the device, you can also enjoy remote monitoring through the app.
If you're worried about wasting energy, Kevin's light sensor lets him know when to switch on the light and when to save power. He's even smart enough to sense when you're leaving. Through smart logic, Kevin keeps various factors like location, weather, and home type in mind so that the same simulations don't loop.
Mitipi Ltd. has already exceeded its goal of $53,727, with a total $92,675 raised at the time of writing. If you pledge $268 on its Kickstarter page, you will receive your very own Kevin by December 2018.
See how it works in the video below!