War Veteran's Facebook Post on New Year's Eve Before Death
This Veteran's Last Facebook Post Right Before He Died Will Shatter Your Heart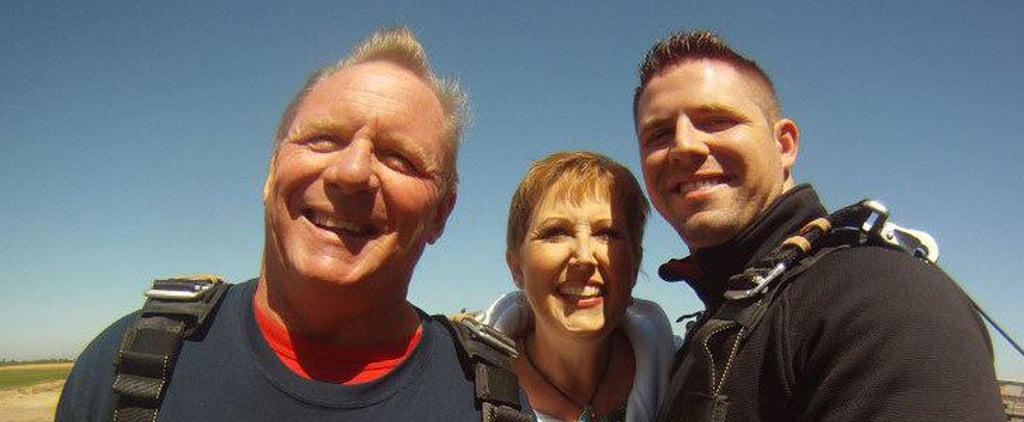 One Facebook user's post is going viral after his untimely death on New Year's Eve. Matthew DeRemer took to social media on Dec. 31 to reflect on the past year, writing, "I look back at 2015's huge challenges that I've overcome, shared with others, and have once again found myself . . . To say thank you and BRING ON 2016, much works to be done!"
Like the rest of us, the war veteran was hopeful for a better 2016, but in a cruel twist of faith, Matthew was killed by an alleged drunk driver later that night. Looking back on his post, his last line hauntingly reads, "And I really don't know where I'll end up tonight but I do know where I windup is where I'm meant to be."
Now, his final words have been shared over 12,000 times and the post itself has touched many readers who have stumbled on to his page. "We knew he had a very big personality. He was like a magnet for people," said Matthew's sister Lynsey DeRemer. "But to see the kind of testimony he had, it does give us peace."