Watch the State of the Union Address Live Online
Where to Watch the State of the Union Online
On Jan. 20 at 9pm EST, the always high-tech White House will be broadcasting an "enhanced live-stream" of President Barack Obama's annual State of the Union address online and on the official White House mobile app for iOS and Android.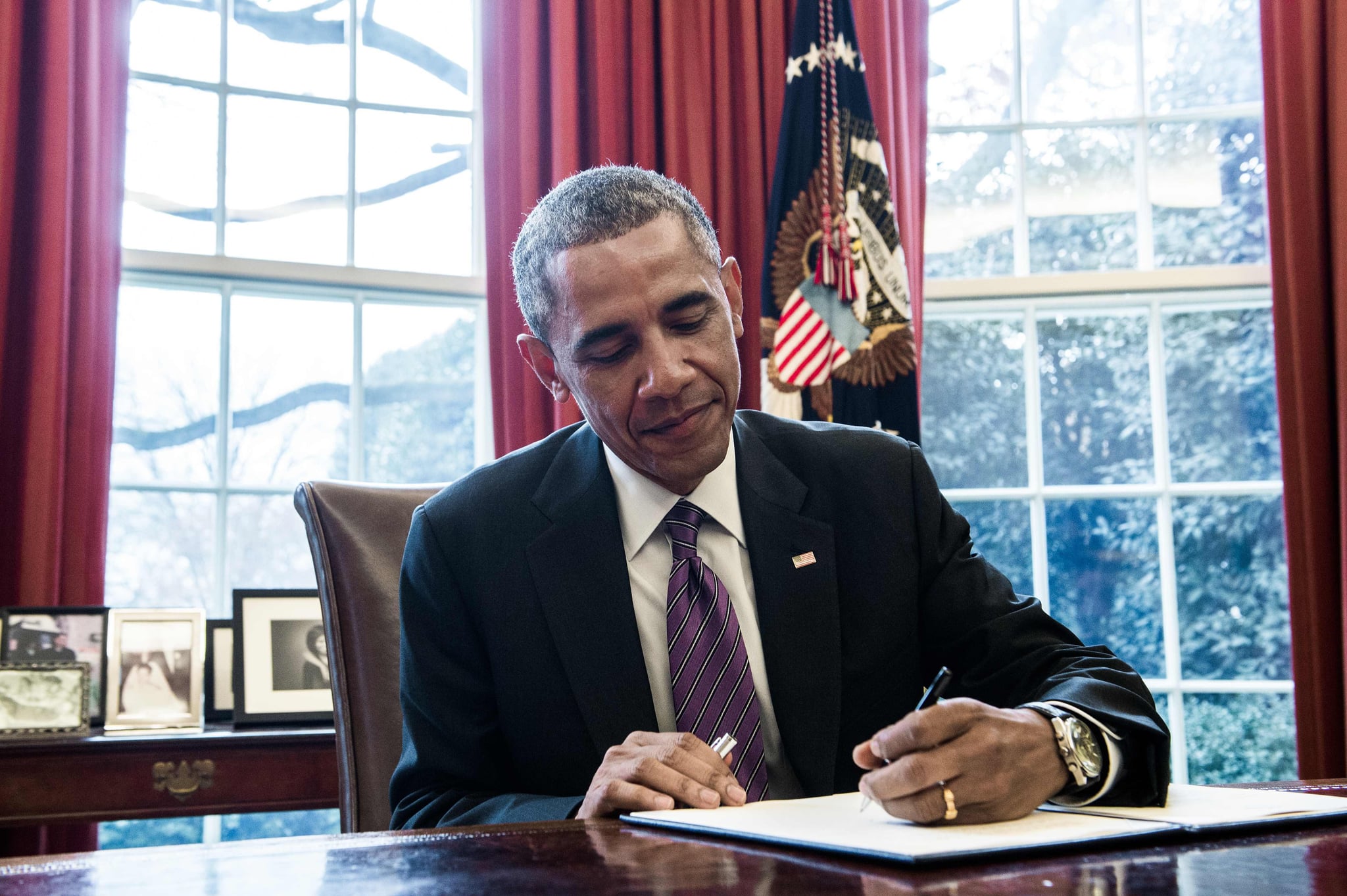 Alongside live footage of the president's address, the stream will feature graphics, data, and statistics relevant to the president's talking points. We'll be paying close attention to the numbers — as well as the first lady's box, which features astronaut Scott Kelly, who is destined to become the first American to live and work on the International Space Station for a year-long mission as part of the One Year Crew.
After the speech, the President will meet with some of his toughest interviewers yet: the stars of YouTube. Bethan Mota, GloZell, and Hank Green will press Mr. Obama on the issues their viewers care about. Racial profiling, net neutrality, and peanut butter or jelly will be some of the topics up for discussion. Tune into the interview on Jan. 22, 2015 and ask your own questions using the hashtag #YouTubeAsksObama.