What Is the Chick-fil-A Family Challenge?
The Sneaky Way Chick-fil-A Is Preventing Cell Phone Use at Dinner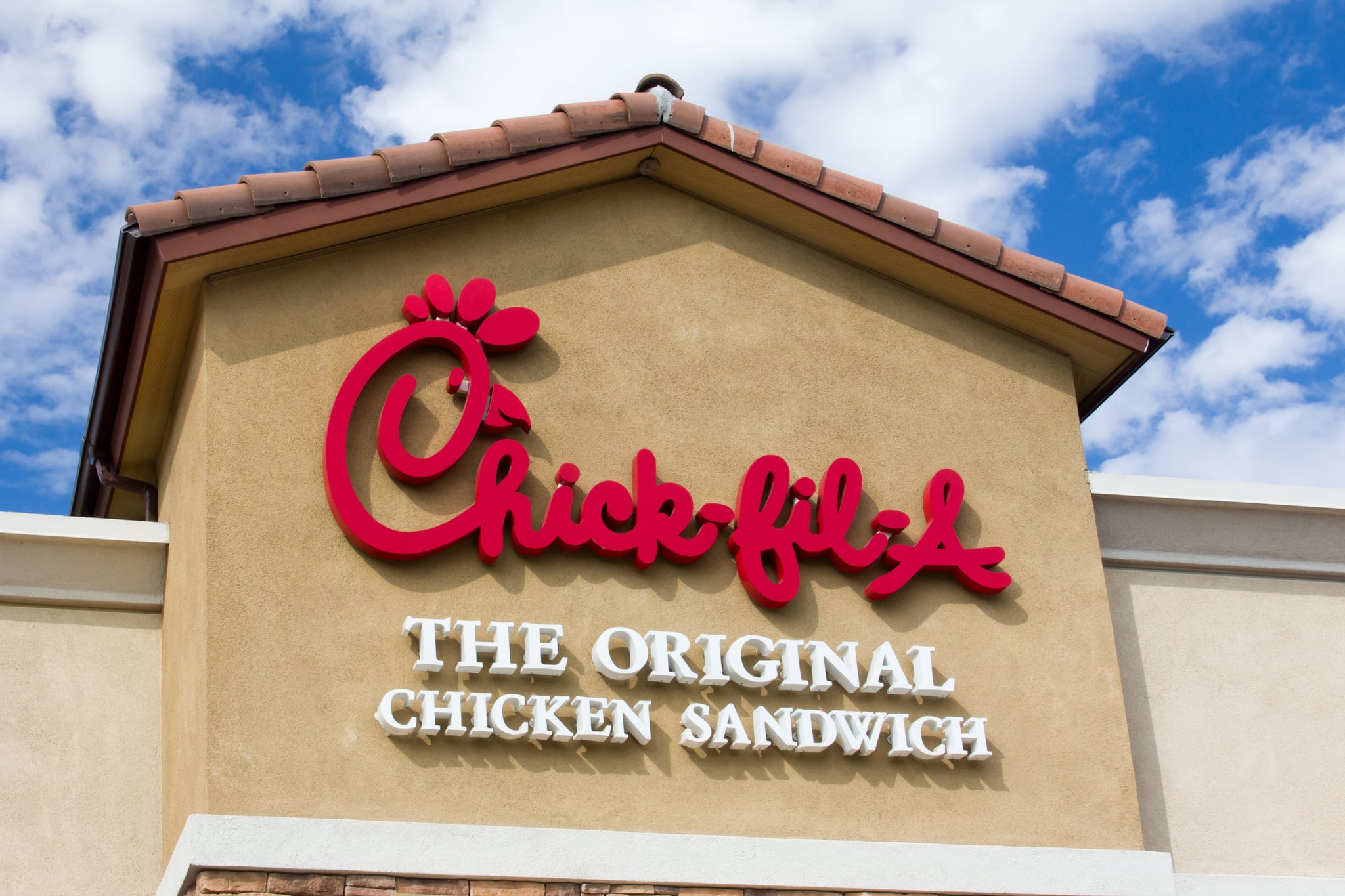 Would you ever pass up free ice cream? Of course not — which is probably why you're going to want to participate in Chick-fil-A's latest challenge.
Chick-fil-A is encouraging people to make family dinners a tech-free zone with a new challenge that involves something called a "cell phone coop." Created by Brad Williams — a Chick-fil-A operator in Suwanee, GA — the challenge instructs families to place their cell phones in the designated "coop," i.e. box, and retrieve them only at the end of the meal. Here are the full instructions and a photo of the "coop":
Turn all family cell phones to silent and place in this cell phone coop.
Enjoy your Chick-fil-A meal and each other distraction free!
After the meal, let Chick-fil-A know that your family has successfully completed the challenge and each of you will receive a small Icedream cone.
The Chick-Fil-A FAMILY CHALLENGE! I Love it! pic.twitter.com/0CpLeggf8i

— Brent Jackson (@BrentJ_) February 25, 2016
To no one's surprise, the "coop" is working. "The challenge has completely taken off," Williams said in a statement on the franchise's blog. "We have families who aren't successful the first time and come back to try again. We even have people asking to take the boxes home with them!"
The challenge is currently available at 150 participating locations, so you may have to call your local Chick-fil-A to know for certain. Its success, however, may make it a nationwide practice.
Do you think the Chick-fil-A family challenge is a good idea?
Yes — technology is preventing family bonding!
No way! They should mind their own business.
I'm just interested in the free ice cream.